Reply
Topic Options
Mark Topic as New

Mark Topic as Read

Float this Topic to the Top

Bookmark

Subscribe
Highlighted
The new store Still sucks... I have tried to give it a chance.. tried so hard to 'get used to it' ... but I still hate hate hate it.. it is a huge step backwards...
Sorry Sony.. canceled my Plus sub.. won't be going back to the store again.. it is just too horrible now...
Head or Gut?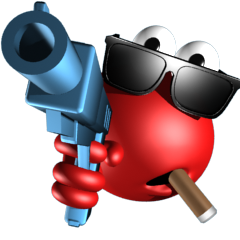 Offline
Simply awful...the first page is alright but finding anything is a nightmare. I don't want to scroll through 30 MotorStorm add-ons when I'm just trying to see what's new. Actually searching for something is even worse. What was so bad about having content grouped by game? Why does it stutter & take 5-10 seconds to load each page? Why does it take so many steps to download a free movie trailer?
I am dreading the inevitable day when my system crashes and I have to go through my 1,500+ download list searching for Rock Band songs...it was bad before but it's so much worse now. At least give us a way to filter out add-ons, demos, Vita, etc!!
Re: New PS Store sucks
[ Edited ]
After surfing around the new PS Store for about 5 minutes, the store slows down to a crawl. It's like running Crysis on a Pentium II. It's so bad, it can take 3-4 button presses for the store to respond. My only solution is to restart the store. What the **bleep** is up with this?
Just chiming in here, I'm also very disappointed in the new store. Extremely slow and a terrible search function. There's more frustration involved than what it is worth. Sony is making it harder for me to give them money. Why would you do this? Please give us the option to change it back or fix the issues that it already has.
When can I expect a response or a fix to this issue?
Thanks.
Arkthur_us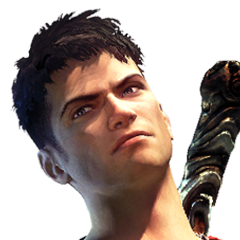 Offline