Reply
Topic Options
Mark Topic as New

Mark Topic as Read

Float this Topic for Current User

Bookmark

Subscribe
Highlighted
Re: Network Sub-account to Master account
I am having the exact same issue.
I made my account on my dad's ps3 while I was probably 16 or 17 and now that I have my own ps3 and am over 18, I can't add billing information.
This is particularly annoying because I was just gifted a year of PS+ and added it to this sub account, that I thought had been disconnected to the master account.
I didn't realize this would be such a problem until I tried to add billing info just recently.
There needs to be a way to change your account to a master account when you turn 18. Maybe a user agreement between the account holder and sony? I don't know, but this is very unreasonable and makes no sense at all in its current form.
I called sony today and the support people said they thought it needed changing, too, but they couldn't do anything to help me.
I really hope this gets fixed soon. It seems really pointless to have to ask your parents to fund your account when you could do it yourself.
Re: Network Sub-account to Master account
Re: Network Sub-account to Master account
This needs fixing.
I can't use facebook and I can't get PS+ because it's not fair I have to use my master (never use it ) account and loose all my progress.
With the PS4 release, this has to be fixed before....I cant do this SUB ACCOUNT stuff for another 10 years....
I never buy dlc for this reason.
LegendSoldierX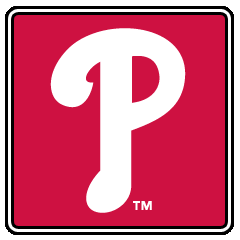 Offline
Re: Network Sub-account to Master account
I have this same problem. I got my PS3 in 2009. Being a mnior at the time, my dad made a master account and I made a sub account. Now that I am 18, I am stuck with this sub account. I will not lose hours of time and money just to have all the features that I should have had in the first place. And I also refuse to just keep my accont the way it is. This is just terrible.
Re: Network Sub-account to Master account
This has nothing to do with it. The account being a sub account or a master account has nothing to do with gamesharing. A sub can share with two systems and a master can do the same. The purchases are held to either the sub or the master, not duplicated. So if said sub was created to share a game through purchase of the master the master would either have that purchased on the subs download list or its own. When the sub became its own master the download would remain on the download list that it has always been on. While what you're saying was a good guess as to why its not possible to switch its not the reason.
Re: Network Sub-account to Master account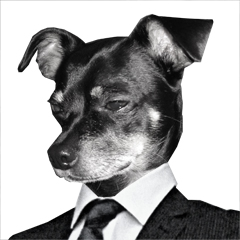 Offline