Reply
Topic Options
Mark Topic as New

Mark Topic as Read

Float this Topic for Current User

Bookmark

Subscribe
Highlighted
My Counter Strike Story !!!
[ Edited ]
10 replies 200 views Edited Aug 20, 2012
Hey everyone on the PlayStation community. I want to first start this thread off by saying Hello. My name is Alban and I am 22 , I live in Ohio and Gaming is my passion.

Let me start off with explaining how and why I started playing Counter Strike. This might be easier for everyone to understand from where I am coming from. I started gaming at an early age, around 6-7 at the earliest. The first console I could remember playing was an PS1. The first game I played on it was Gran Turismo I fell in love with this game immediately, it was something about the fast past game play and the way the cars moved around the track that made me like the game even more. Now if your wondering how this falls into place with the Counter Strike , well I'll explain.

So its currently the year 1999, I am 9 years old, and found a new obsession, which is gaming. The benefit of this game that probably made me want to compete at the least was the fact that it had 2 Player ability to do split screen head to head racing. So I had a brother, He's about 5 years older than me, being the older brother that he is, he thinks she can always boss me around. My way of countering that was through gaming. When we started to fight over anything, we would just take it to the console and play it out. We did multiple games, Crash Team Racing , Crash Bash , Fighting Force you name it, anything that had a 2 player mode to it we would compete at.

2002, I am now 12 years old .The history with Counter Strike started a day of winter. My friend showed me a game named Counter Strike 1.6 in his computer. I felt in love with the game immediately . After a week or so I bought the game myself and I was so addicted to it. I played multi-player with my friend almost everyday. The thing is that's was the first game that I have ever played online and that's one of the reasons why I loved it so much.

When the Counter Strike : Source came out , I bought it in the first day on Steam , The game has improved graphics and game play and was lot more fun than the first one . Now I became a pro because I had experience from the previous game . I use sniper most of the time because I love when I get kills with it. With three years playing Counter Strike I was definitely fell in love with FPS Games in general. This game was unique because it takes a lots of skills to get kills.

Now in 2012 CS: GO is about to come out and I am to exited for it. Think have changed , I am very happy that CS: GO is now on PSN.
Both I and my friend who showed me the Counter Strike "Universe" have pre oredered that on PSN . The battle between me and my friend still go on , but not in PC anymore , this time is in PS3.


Ghost of Sparta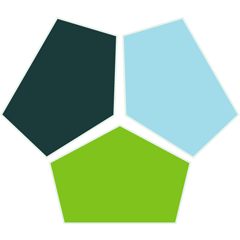 Registered: 06/27/2003
Offline
17401 posts
Re: My Counter Strike Story !!!
Aug 18, 2012
Thanks
Re: My Counter Strike Story !!!
Aug 19, 2012
Yeah that's my story !
If you don't like it no problem , that's your opinion .
Monster Hunter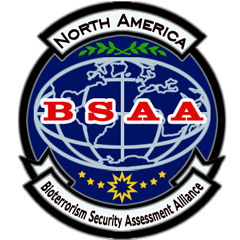 Registered: 07/09/2011
Offline
36 posts
Re: My Counter Strike Story !!!
Aug 20, 2012
Sorry my mistake, now I will edit it.
Uncharted Territory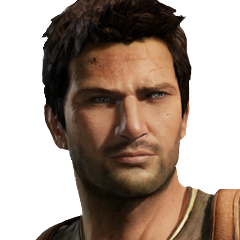 Registered: 02/24/2007
Offline
1760 posts