Reply
Topic Options
Mark Topic as New

Mark Topic as Read

Float this Topic for Current User

Bookmark

Subscribe
Highlighted
Re: Metal Gear Vita!
[ Edited ]
---

fairytailced wrote:
So the 25th anniversary is coming up and they say it will shake the industry which I doubt but I think they should annouce a Metal Gear game for the vita to help it boost sales

---
Not to burst your bubble...but I don't see that happening anytime soon. There's no profit for Konami in having the next canonical entry (if there's ever a MGS5) available for a system with a user base in development (and still with a crutch in Japan). Adding to that, there's the fact that for the kind of things they are doing the PSV seems to fall short, for example they discarded the prospect of a Revengeance port. Right now, the sure bet is something for XBOX 360 / PS3 / Wii U~.
Edit: I just realized that this was a necro thread. Serves me right for not reading the dates, shame on me~.
I would love to see a new and exclusive Metal Gear Solid for the PS Vita. If anyone could tap the full potential of the PS Vita it would be Kojima. I could only imagine how epic both the game and reviews would be.
U R Not e . Enos Lives . PLAY B3YOND . ixnine . I love Nariko! . WipEout . Home . PlayStation Network . Tearaway . the Last of Us
the_original_se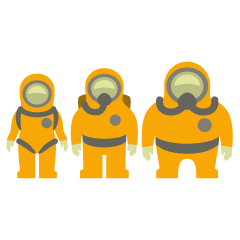 Offline
I would like to see portable ops myself. They would make a good sell off of me if they would because I would buy portablt ops,peace walker,mg1, plus mg2 and 3 hd (even though I have bought them before) for the vita. I would like to play them again in historical sequence. Then 4 again on ps3. Snake from begaining to end. That would be fun. Mabe soon.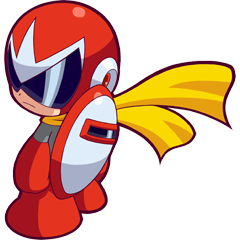 Offline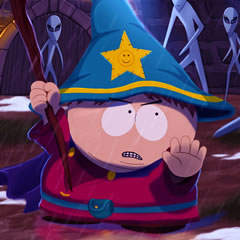 Offline
For all those wanting the PSP MGS games, unfortunately it's not up to Sony to release these on the Vita, it's Konami that has to give Sony the go ahead. But I honestly believe that if Sony were to request these games to be playable on the Vita, Konami would have no problems to support the decision. So we must play the waiting game.
That is what I think too. Knowing that sony and konami need each other to make money for what they do sony most likely has the influence to make it happen. It is just a waiting game untill they wont it too.