Reply
Topic Options
Mark Topic as New

Mark Topic as Read

Float this Topic to the Top

Bookmark

Subscribe
Re: List of PS3 error CODES
80028EA8
Seems to mean unable to authorise isp account details.
As I entered them via the browser on the ps3 in the isp control panel that was shown, the resulting connection test turned out fine.
hope this helps!
Message Edited by stedaman33 on
05-15-2008
08:58 AM
Re: List of PS3 error CODES
You should add 80030517.
It seems to happen when you copy large media files. I don't why it does, or how to stop it from happening...
http://boardsus.playstation.com/playstation/board/message?board.id=ps3&thread.id=2915995
Message Edited by mbslrm on
06-01-2008
04:35 PM
Re: List of PS3 error CODES
---

ecosse wrote:
Thanks. This is a good guide, just in case anyone gets these errors and is really confused. This should be made into a sticky. mods???


---
I agree. Would be a great resource in case something happened. too bad kudos isnt up yet i would hit both of ya
"If you agree/disagree im glad to hear your opinions. Lets just be cool and nice to one another.."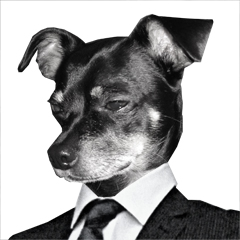 Offline
Re: List of PS3 error CODES
Re: List of PS3 error CODES
Nice find! This will be very helpful!
__________________________________________________________
60GB PS3 - 60GB Seagate HDD + 250GB Samsung HDD = Pure 1337ness
_-~*WORLD'S BEST/FUNNIEST(and probably offensive) T-SHIRTS EVER MADE!*~-_

Re: List of PS3 error CODES
---

TB1RD wrote:


error 80029751

warhawk wont start but eveything else seems ok

---
Having the same problem here, in a way it's good to know its not just me.