Reply
Topic Options
Mark Topic as New

Mark Topic as Read

Float this Topic to the Top

Bookmark

Subscribe
Highlighted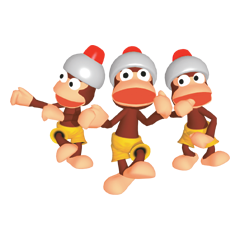 By: BelowZer0__
Gaming Beast
2219 posts
Find more conversations like this:
Journey Collection
[ Edited ]
11 replies 934 views Edited Feb 28, 2014
Does any one know of it is good? I think it looks interesting and may be a good buy. If you have it please tell me how it is.
Edit: Added label. Please click here to learn more about labels. -Super_Nova2k13
"Your true face... What kind of... Face is it? I wonder... The face under the mask... Is that... your true face?..." Majora's Mask
ACCOMPLISHMENTS: Winning the very first tournament in Playstation Allstars with Ginta2468. Me being Spike Ginta being Sackboy.
ghost_nappa4
I Only Post Everything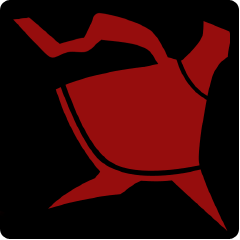 Registered: 08/18/2012
Offline
1104 posts
Oct 30, 2012
Journey is one of the best games I've ever played! So good!
Flower is also good if you want to relax. You have to be in the right mood but if you are you will love it. It's an experience.
I've never played flow I've heard it's good but not as good as the other 2 (it was their first game)
So buy it! Right now! Even if it's just for journey!
Oct 30, 2012
Three awesome games in one package? I don't see why not. Don't expect a lot of gameplay out of it through, those games are more of an experience than a game.
Hekseville Citizen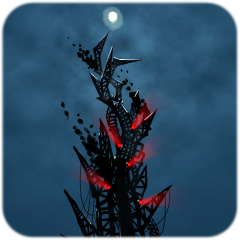 Registered: 08/29/2012
Offline
387 posts
Hekseville Citizen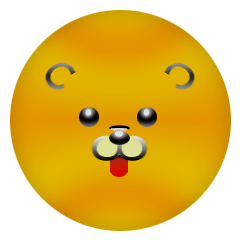 Registered: 08/09/2012
Offline
319 posts
Re: Journey Collection
[ Edited ]
Oct 30, 2012
I bought it around 3 weeks ago and I live in Europe, 2 things I have to say, if you DON'T LIVE in USA, you won't be able to use the free 30 day Playstation + or the Avatars that's with the game, it's only available for USA accounts with an active credit card, now for the games.
Fl0w:
If You've played Spore, the first phase in Spore is exactly the same as what Fl0w is, it get's boring really fast, but that's only because I played Spore like hell back in 2008 when it came out.
Flower:
I've never tried any games that's like this, really a beautiful game and pretty solid, great game but it's not a game you can sit down and play 6 hours off, it's great for what it is but not really blowing me away, sure is different than anything I've ever tried.
Journey:
Oh god where to begin, this game, this game is what sells the bundle, it's so good, I played it and the next day went on to play the commentary from Thatgamecomapny (they play through all of Jounrye while they tell you small secrets/changes during development) I just played a game all the way through, just to watch all of it again, now hear me out, the game is only about 3 hours long in your first playthrough but when I watched them play through it again, so many things changed, it's like when the teasers came out for the live action trailer for All-Stars, you could watch through it, again and again, and everytime you found new small things that just made everything better.
there's also 2-3 other games on the disc, but the games are gamejams which means they gathered their whole team and made a game in 24 hours, they have done this the past 3 years (3 games) some of them is fun but not really worth anything, there's lot's of extra material but nothing spectacular
Verdict: It's a great bundle, but not worth the full price IMO ( I bought it for around 33€ ) if you live in USA, it's worth the price when you also get PS+, Im not really let down at all for the games, it's just I come from a PC gaming background and there's usually indie bundles where you can games at this quallity for far less, but I see it as a collector item and the games really are all great, if you are open to very different styled games, buy this, buy it and you won't regret it.
--------------------------------------------------------------------------------------------------------------
Kudos is always appreciated
All Stars Theme
space_cape
PlayStation Moderator (Retired)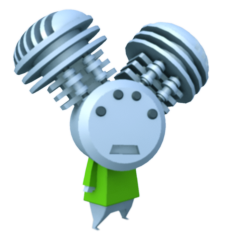 Registered: 07/16/2012
Offline
4145 posts