Reply
Topic Options
Mark Topic as New

Mark Topic as Read

Float this Topic for Current User

Bookmark

Subscribe
Highlighted
Re: Is there a way to change your PSN ID?
Something I'd like to know about this- if I created a new user and such as explained above, will I regain all of my trophies when I sign up for the new PSN account?
360 Gamertag: The Gdm Batman
Get your Portable ID!
HYDE_the_PINNER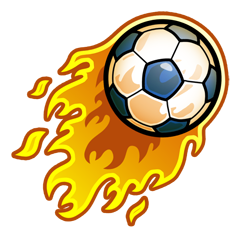 Offline
Re: Is there a way to change your PSN ID?
ECU_Pirate,
Does this retain the trophy's? I have bunch of trophies from games which I sold or traded over time. I assume trophies would be gone..
Can someone please confirm?
_______________________________
List of my SONY Stuff
Re: Is there a way to change your PSN ID?
Why can't you change your original PSN ID and the original email associated with it.
1. I set up an ID and email when I first purchased my ps3.
2. After a while I needed to change my ID and I also had a new email address I was using.
so
3. I created a new PS3 user name to log in with, and also associated it with my new email adress.
4. I deleted my old user name profile on the PS3.
Problem.
5. My PAID FOR downloaded content is associated with the original ID and email I had when I first got my PS3.....from everthing I read you permanently loose this and I'm SOL as far as this is concerned.
6. The original user name and email is still considered my master ID as far as Sony is concerned. The email that Sony has on file, uses, and is associated with my physical console and account is still the original one.
Sony has got to some way or another allow you to change you original PSN ID's and email....allow you to LINK UP past purchases, new email address ect ect... to any new user ID you create.
Example, what would happen if the company you used to have an email address with went bankrupt and now that email was no longer valid...if that's the one associated with your master account how would you ever get an email from sony again. Luckily I can still log in to my old email becasue it was a hotmail address...and when I had a break down...that's the address Sony communicated with for the warranty repair...but again...what if that original email was gone permanently?
basically I want to LINK my current email address to my MASTER account.....it would be nice if I could link my current user ID as my MASTER ID account....and even nicer...I'd like to get my PAID content back.
HYDE_the_PINNER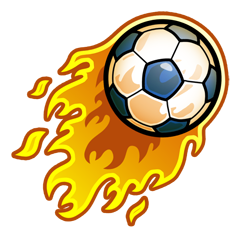 Offline