Reply
Topic Options
Mark Topic as New

Mark Topic as Read

Float this Topic for Current User

Bookmark

Subscribe
Highlighted
Infamous 2 User Missions?
[ Edited ]
9 replies 383 views Edited Jan 3, 2013
Hi, today i downloaded Infamous 2 only to find that some of the content is missing or i just can't find it.
I looked in to this game further to find that there should be some sort of missions you can create or play created by others.
Well when you start up the game you don't even get a menu screen and there is no option to quit to one either, you have to save and dashboard, this seems very tacky imo, if you pay for plus to have access to games you should have access to the full game not part of it.
It is pretty bad that starting the game doesnt even give the menu and just pushes you in to the game instantly and then you must pause it and then chose your save.
I hope this is not a regular thing with the the plus network having things cut out?
Re: Infamous 2 User Missions?
Jan 3, 2013
Re: Infamous 2 User Missions?
[ Edited ]
Jan 3, 2013
No i am saying that there is no menu for the game there for i can not access the missions creator or access any missions made by users either. I only have access to the campaign and that is all.
When i start the game it just jumps in to the campaign
Its like having a DVD player on autoplay where you would insert the disc and it would just skip the menu and start the movie, well this is the same you start the game from the dashboard and instead of having a menu it just goes straight in to the campaign
Re: Infamous 2 User Missions?
Jan 3, 2013
It's like Andy1003 said. You need to unlock access to User created missions in game. Play the campaign for a while and you'll unlock it. You can't just start out creating and playing user generated content.
Ghost of Sparta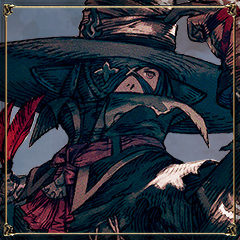 Registered: 07/27/2012
Offline
13569 posts
Re: Infamous 2 User Missions?
Jan 4, 2013
Yeah, it's like what they said. The first two are made by Sucher-Punch as they are used to introduce UGC missions while following the story. After that, there are plenty more. UGC missions are also a great way to farm xp after completing the game!
I Only Post Everything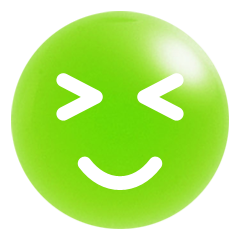 Registered: 08/09/2008
Offline
990 posts
Re: Infamous 2 User Missions?
Feb 7, 2015
hello new here and not sure if this is where I need to be, but here goes... I just unlocked the ugc for infamous and have had a blast playing the levels. but I would like to try to create some as well and was wondering if there was a more indepth manual that I can download to study indepth. the info in the ugc is above my brains level to use. I can create the critters and other items no problem but when it comes to putting in the conditions. IE checkpoints conditions etc I don't have a clue on what I'm doing and the information available is kind of sparse
any help would be appreciated
thanks