Reply
Topic Options
Mark Topic as New

Mark Topic as Read

Float this Topic to the Top

Bookmark

Subscribe
Highlighted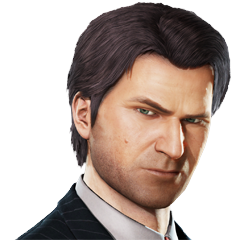 By: SweetPoison13
MVP Support
12516 posts
Find more conversations like this:
[INFO] Murdered: Soul Suspect
[ Edited ]
27 replies 604 views Edited May 29, 2014
Game Details

Title: Murdered: Soul Suspect
Genre: Action/Adventure
ESRB Rating: Mature
Developer: Airtight Games
Publishers: Square Enix
Release Date: [NA] June 3rd, 2014
Platforms: PS3, PS4, X360, XONE, PC
** M-RATED NOTICE **

MURDERED: SOUL SUSPECT CONTAINS CONTENT THAT MIGHT BE INAPPROPRIATE FOR CHILDREN. PLEASE KEEP THIS IN MIND IF YOU CHOOSE TO VIEW THIS THREAD.

---
Story
When Ronan O'Connor, a detective with a checkered past, gets caught up in a burglary, his life is brought to an untimely end by a brutal and relentless killer.
Shocked to find himself in the afterlife, his only escape from the limbo world of 'Dusk' is to uncover the truth behind his killer, track him down and bring him to justice using new-found supernatural abilities.
As Ronan, you have freedom to explore the town of Salem: its wooden houses, narrow streets, gothic churches and mental asylum for clues. Battle demonic spirits to save your soul and uncover the shocking revelations about who is responsible for your death.
Key Features
A dark, detective thriller with a unique supernatural twist: solving your own murder from the afterlife.
Investigate the world as only a ghost can: Possess humans and influence thoughts, interrogate other ghosts and use poltergeist abilities to create distractions.
Explore Salem, a town where strange things happen, to discover secrets hidden deep within the 'Dusk' world. Walk-through walls, teleport and reveal memories.
Survive soul devouring demons using a variety of tactics.
Who killed you and why? A rich tableau of characters and a dark, twisting storyline means anyone could be your killer.
http://eu.square-enix.com/en/games/murdered
More Details

A compelling and twisting storyline supported by a great cast of intriguing characters to make you constantly question the secrets that Salem hides

Motion capture and voice acting provides an incredibly realistic and believable experience

Move freely from one haunting location to the next in this brooding city with deep-rooted ties to the supernatural and mysterious

Even if you have completed your investigation, return to previous scenes to follow new leads

Survive powerful demonic spirits that devour souls in the belief that they can regain their own as you strategically use supernatural abilities to evade and outwit them before they can tear away your soul forever

Investigate by using supernatural skills, possess people to read their minds

Follow leads by walking-through walls, teleporting and discover new information by revealing memories or interrogating the dead

Use poltergeist skills to create distractions

Seek-out hundreds of collectibles, side-quests and cases from Salem's citizens past to learn facts about the town and its people, improve your detective ranking and help you piece together the truth about the killer
http://www.amazon.com/Murdered-Soul-Suspect-PS3-Playstation-3/dp/B00BG6ZHK0
---
Murdered: Soul Suspect Websites

http://www.facebook.com/murdered
https://www.youtube.com/user/MurderedSoulSuspect
---
Pre-Order INFO and Digital Strategy Map
Who is the Bell Killer? – Murdered: Soul Suspect
Everything you need to know about Murdered: Soul Suspect
---
---
---
---
PlayStation Consumer Services and Technical Support: 1-800-345-7669
PlayStation Account and Billing Support: 1-877-971-7669
Twitter: @Sweet13Poison | YouTube: Sweetest13Poison | Twitch: Sweet13Poison
Welcoming Committee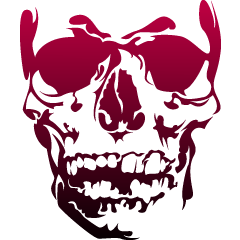 Registered: 09/13/2007
Offline
4403 posts
Re: Something strange going on here....
Mar 4, 2014
Re: Something strange going on here....
Mar 4, 2014
New IP maybe
Consumer Services and Technical Support 1-800-345-7669
Mon - Fri, 8:00AM - 8:00PM PST
Live Chat
I don't work for Sony. Just a gamer helping others.
Uncharted Territory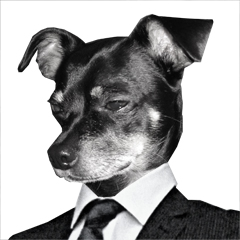 Registered: 06/06/2008
Offline
1480 posts
Uncharted Territory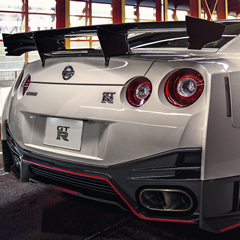 Registered: 06/06/2012
Offline
1392 posts