Reply
Topic Options
Mark Topic as New

Mark Topic as Read

Float this Topic for Current User

Bookmark

Subscribe
Highlighted
Re: [INFO] Final Fantasy XIV
Nope, still the same as always.
http://forum.square-enix.com/ffxiv/threads/92169-Binding-Coil-of-Bahamut-Loot-Tables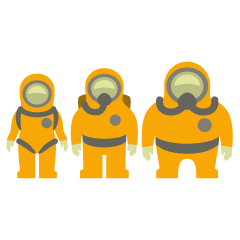 Online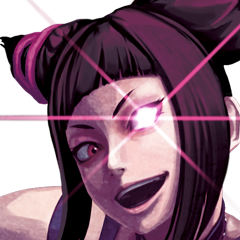 Offline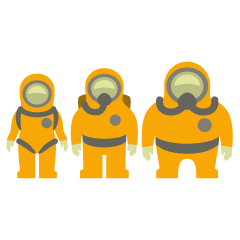 Online
Re: [INFO] Final Fantasy XIV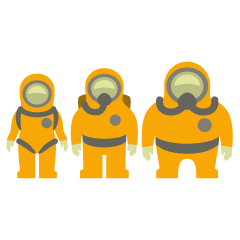 Online
Re: [INFO] Final Fantasy XIV
GIRUGUMESH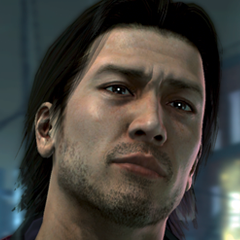 Offline
Re: [INFO] Final Fantasy XIV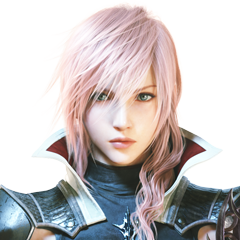 Offline
Re: [INFO] Final Fantasy XIV
[ Edited ]
---

the_original_se wrote:


they really need to increase the myth output for the new higher dungeons.

50 myth per dungeon isnt cutting it when we need 1500 each for the 9 Atma books. 100 myth per dungeon would be nice, thats what CT gives but CT is too long to grind.

---
And it's not just the dungeon time but the wait. If you're not a tank or healer running it the wait can be dreadful. It was worth it when I needed equipment drops but now I have pretty much what I want from CT from an equipment perspective so it's pretty much just for the myth that I go.
I need 900 for my WHM relic upgrade (still working on the relic – need the 3 primals). I have the oil so I'll be set. I also need to select another role where I'll devote level 90 gear too. I want to start grinding Atma soon too. I've been too busy to worry about that just yet.
I finished leveling my botanist and now have all 3 gathering classes at level 50. I have no choice now but to move into crafting.
Re: [INFO] Final Fantasy XIV
[ Edited ]
So we've got 3 30somethings playing on the PS4 on the GOBLIN world/server. Looking for a regular fourth, or regulars for story related group content and eventual end game. PS4 players highly preferred... at this point at least.

There have been plenty of polite and helpful players on the server, but having a good ps4 party chat going on while playing is a heck of a lot more fun and efficient... for us at least. Also, sometimes its nice to just b.s. with friends while killing mobs. Doesn't hurt to make friends for the upcoming releases of ESO and Destiny either.

Details: We're relative noobs but have been gaming all our lives with a decent amount of MMO experience between us. We don't take things too seriously. We do tend to curse and make innapropriate comments. Otherwise we're pretty decent and easy-going. Two of us are married and two of us have full time jobs, so most of our gaming time will be in the early evenings after 7pm and except for weekends wrapping up around midnight. I'd say we fall more on the side of casual players as we have no clue about raid content and the like. We like to play at our own pace but are more than willing to drop what we're doing to help someone else out.

We've hit around level 25 through beta and early access with our mains, but will happily wait if there are brand new PS4 players who would like to group for the early dungeons and trial. Technically we need a regular healer, but at least two of us would happily level a conjurer instead if need be.
Send me a msg either on PSN or in game:
PSN ID: TwystedSpyder
FFXIV Character (Goblin): Fodder Grimstix