Reply
Topic Options
Mark Topic as New

Mark Topic as Read

Float this Topic for Current User

Bookmark

Subscribe
Highlighted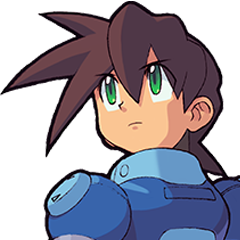 By: da1writer
MVP Support
6313 posts
Find more conversations like this:
[INFO] FEZ (V2.0)
[ Edited ]
31 replies 2869 views Edited May 26, 2015

Click above to go to official PlayStation Page

3.25.14 - Dimension-Bender Fez Out Today
3.03.14 - Fez Turns Heads
8.20.13 - Fez set to Melt Minds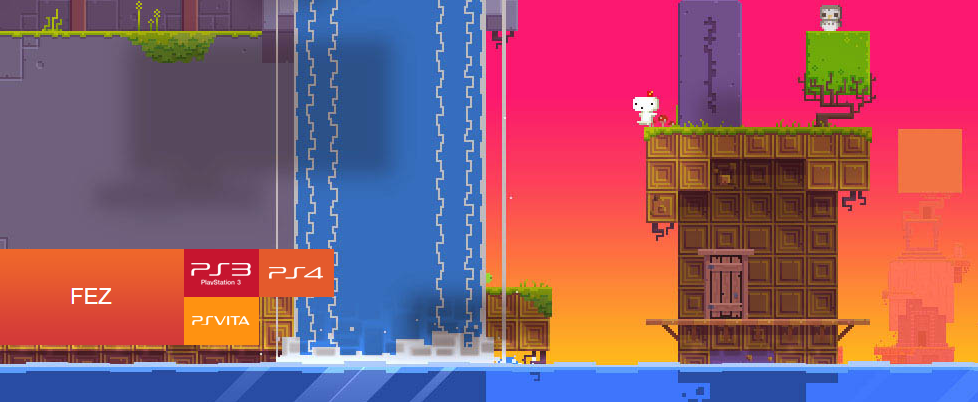 Click above to go to the PlayStation Store
Genre: Platformer, Puzzle
Supported Players: 1
Developer: BiltWorks (Polytron Corporation) [ Twitter ]
Publisher: Polytron Corporation [ Facebook ]
Release Date: March 25, 2014
ERSB Game Rating: E
Digital Download Size: 222MB
Platform: PS Vita, PS3, PS4
Suggested Manufacturer's Retail Price: $12.99 (Cross-Buy)

Gomez is a 2D creature living in a 2D world. Or is he? When the existence of a mysterious 3rd dimension is revealed to him, Gomez is sent out on a journey that will take him to the very end of time and space. Use your ability to navigate 3D structures from 4 distinct classic 2D perspectives. Explore a serene and beautiful open-ended world full of secrets, puzzles and hidden treasures. Unearth the mysteries of the past and discover the truth about reality and perception. Change your perspective and look at the world in a different way.



Click the Spoiler Tag to See More Photos...

Mar 5, 2014
I'm so excited to play this on my PS4 and Vita later this month!

Who Are the Playstation MVPs?
|
MVPs Terms and Conditions
|
PS Vita News
|
PS4 News
|
Follow me on Twitter
Re: [INFO] FEZ
[ Edited ]
Mar 5, 2014
I'm not usually a Puzzle kind of guy but I watched a gameplay video over on IGN last week and am actually pretty excited for this title on PS4.
Nice write up Writer.

Please, no blank friend requests - let me know who you are!
Playstation MVP Terms & Conditions
Mar 5, 2014
I have always heard about this game, and it looks like it's the perfect kind of game to add to my Vita. Can't wait!
Mar 5, 2014
The first time I heard of this game was in that Video game documentary, I wanted to get the game but it was 360 and pc only. Now, I'm glad this will be coming out for the PS3.

"I'm not a failure because I didn't win, I'm a failure because I didn't try." - Kev
Youtube:
Akirasolid Entertainment
Mar 6, 2014
I can't wait for this game either,, always wanted to play Fez and with it being Cross - buy, I can play it on all three platforms for one price! Also, If I'm on my PS4 and want to continue my adventure without starting over on my Vita, the game has Cross - Save (same goes for PS3!) Pretty stoked for the game!
scarecrowman175
Fender Bender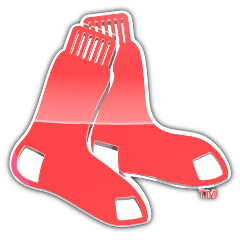 Registered: 01/23/2013
Offline
2943 posts
GIRUGUMESH
I Only Post Everything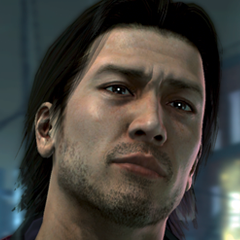 Registered: 07/17/2008
Offline
803 posts