Reply
Topic Options
Mark Topic as New

Mark Topic as Read

Float this Topic for Current User

Bookmark

Subscribe
Viewtiful_Josh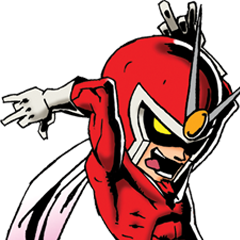 Offline
Re: I have the feeling if i make a thread and say "the 3DS suck and you should buy the Vita instead",at least one fanboy would reply to me with hate talk
FreshRevenge wrote:

KhoaISKira wrote:

The 3DS suck and the Vita is better, here is some reason:

3DS graphic is like potatoes quality, so much pixelation while the Vita's graphic is on par with the PS3
Most launch PSVita game recive 7+ star, while the 3DS, even with better sale have very crappy game and fews are good
The Vita have 2 analog, nuff said
The Vita have 2 touch screen, nuff said again
The Vita screen is bigger
The 3DS have crappy 3D effect that give seizures
The 3DS is region block
We have PSN and better online community, support, and multiplayer
The Vita spec is much more powerful
Super Mario 3DS is for baby, real man play Uncharted or Ninja Gaiden

I see dem FANBOY lurking in the corner ready to flame me.... go on ahead, i don't care, i just post this thread to lure you out, you and your " PSVIta suck" or " 3DS is more better" threads. Anyway for all of you guy who actually like the Vita and a SOny fan don't take this seriously, i was high !!!!!!

well let's be honest here. You seem to be doing a comparison thread. Usually comparison threads don't fare well. Even if you are saying the PSVita is better, these forums aren't here to insult other products or the competition. So I would advise you not to push this thread any further because if 


I was a MoD I would lock it up as Quick as Possible!
Which makes me wonder... where are they anyway? I feel that they left us again, like that horrible time when the scavenger hunt was going on and for some reason people could not figure out what to do. Thus flooding the section with pointless "codes" discussions.

Gameplay -> http://www.youtube.com/watch?v=Gzxc59Y6GcA
Highlighted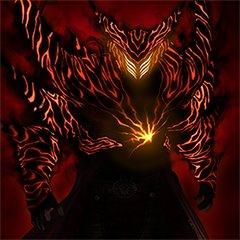 Offline
Re: I have the feeling if i make a thread and say "the 3DS suck and you should buy the Vita instead",at least one fanboy would reply to me with hate talk