Reply
Topic Options
Mark Topic as New

Mark Topic as Read

Float this Topic for Current User

Bookmark

Subscribe
Highlighted
I cannot host games. Help?
4 replies 82 views Edited Jun 12, 2012
Hello!
Thank you for reading!
I was wondering if anyone could help me figure out my home network. I do not have a lot of knowledge about these things.
I can join games fine in the multiplayer games I play. Uncharted 3, Awesomenauts, etc. But hosting is a different story.
In Awesomenauts, the room NEVER fills up.
In Uncharted 3, it fills up, the game says starting in 3... 2... 1... Game is starting... and then it just sits there.
I have not tried any other games since this has happened and it has been going on since last fall I believe.
I have Comcast internet.
Anything else I need to say? Let me know and I will post it ASAP.
Thank you so much!
Roy
I Only Post Everything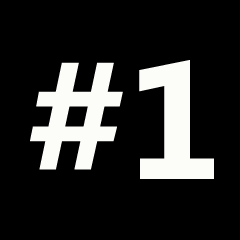 Registered: 08/07/2008
Offline
1139 posts
Re: I cannot host games. Help?
Jun 13, 2012
What NAT type are you? I used to have NAT type 3 and I had troubles hosting games and being in chat rooms. You can do a network connection on your ps3's XMB under "network settings."
The way I fixed mine: I have DSL, so I called my isp and asked them how to change to NAT type 1. They gave me my dsl username and password and I simply put that info in my ps3's network settings, under the PPPoe setting.
Now I am NAT type 1 and I have no problems in chat rooms and I find when playing Call of Duty games it usaully picks me as host.
Annoying actually, lol.
So go do a test on your ps3. Under "network settings" then click on "internet connection test." Post back here and let us know.
Thankfully I didnt have to mess with opening ports and whatnot.
Also, here are some other resources to look at: http://us.playstation.com/support/answer/index.htm?a_id=241
http://community.us.playstation.com/thread/3025578
I just remember when my NAT type was 3 I was having issues just like you, so maybe you should check your NAT type and if its type 3 then I think thats your problem.
Re: I cannot host games. Help?
Jun 15, 2012
I have a NAT type of type 2.
Do I mention that it is on a PS3 to my ISP? Should I just call general support?
Thank you so much for replying by the way!
I Only Post Everything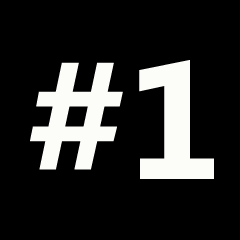 Registered: 08/07/2008
Offline
1139 posts
Re: I cannot host games. Help?
Jun 15, 2012
Well NAT type 2 isnt that bad, but as far as hosting games NAT type 1 is the best.
If you have DSL just do what I did in my post above.
If I were you I would call up your internet service provider and mention that you have a PS3 and you need to change your NAT type to NAT type 1. Mention that your PS3 has PPPoe settings.
Dont get me wrong- it might be that you need your ISP needs to open specific ports for your PS3; but I would try changing your NAT type first.
Good luck man