Reply
Topic Options
Mark Topic as New

Mark Topic as Read

Float this Topic to the Top

Bookmark

Subscribe
Re: How much do u think it will cost?And what colors
Mar 12, 2011
I'm guessing starting out will be $250.00, with Black and White the only launch colours. That way next year when they inevitably release a slimmer, lighter version with improved hardware they can also throw in new colours, Silver, Blue, Red, Pink, Purple, Green
Lombax Warrior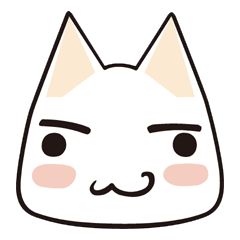 Registered: 10/06/2009
Offline
182 posts
Re: How much do u think it will cost?And what colors
Mar 13, 2011
theres NO WAY it will be 250 haha that would be a miracle. What your looking at is 300 for the standard and probably around 350 for the 3G one then youll have to pay seperately for the data plan. Btw if anyone wants this handheld day one...please take my advice and do NOT wait until the last second to pre-order it. I work at gamestop and we already got 15 pre-orders for it (even though the release is months away) and only 50 for the 3DS. believe me when i say the NGP is gonna sell out quick...so dont wait too long and miss out on this amazing piece of hardware
(btw currently our system at gamestop has the price listed to be 300....so i guess we have to wait and see if thats true i hope it is its such a fair price considering all its features!)
Lombax Warrior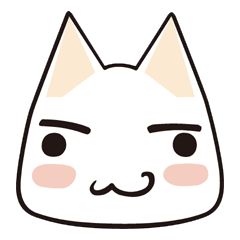 Registered: 10/06/2009
Offline
182 posts
Re: How much do u think it will cost?And what colors
Mar 13, 2011
......199? really? so its gonna be cheaper than the psp go think about it does that make sense? XD btw its coming in black and white
Wakefulness
I Only Post Everything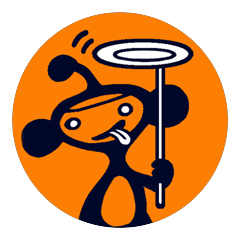 Registered: 06/06/2010
Offline
1306 posts
Re: How much do u think it will cost?And what colors
Mar 14, 2011
Sony have already confirmed that the NGP's price will land somewhere between the PSP price of (approximately) $200 USD and below the PS3's original price of $599. Judging from the fact Sony have said many people will be able to afford the device than, it will more than likely fall around the PSP range.
The colors (gradients) revelaed so far have only been black and white however, there maybe more variation for bundles or special limited edition packages in the future. There is also always specialty face plates to replace the original black and white gradients however, with the NGP's back touch panel it will certainly be more difficult to replace face plates.
Once the initial supply of NGP is done and Sony have created a profit from the NGP sales and there is an opportunity than, more color, bundles and other special extra things can be released as part of the NGP package.
Ix_DarkDragon_
I Only Post Everything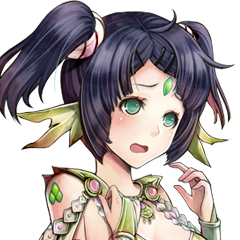 Registered: 12/30/2009
Offline
1344 posts
Re: How much do u think it will cost?And what colors
Mar 14, 2011
Re: How much do u think it will cost?And what colors
Apr 3, 2011
I know I'm late oh well...but yes well over $250
Black and White may be the first release colors....but I would like to see one color to match every part of most PS logo's and as well we know all the colors that came out in the end for the PSP....and the specific game edition styles God Of War....and the little they did for the Star Wars edition......
I have seen all these colors in person in actual use
Then there are the game specific styles All Links
Enough of that to my knowledge the PSP Go was just came in Black and White but you could buy skins of all sorts for it
But I believe the NGP will be impressive enough to get a widen color assortment and as well get some game edition styles in the future