Reply
Topic Options
Mark Topic as New

Mark Topic as Read

Float this Topic for Current User

Bookmark

Subscribe
Re: Getting an Xbox One.
[ Edited ]
Some people are clueless to the facts that Sony hasn't played all their cards yet. They have far more IPs than Microshaft, and a better variety. While Microsoft brought over 360/Kinect games to be new exclusives on the Xbone to get their new IP numbers up, Sony has multiple teams per Dev house working on new projects.... Even Guerrilla has a new IP in the works.
Keep wishing that Microsoft will keep paying 3rd party devs to make games for the Xbone like they are doing for launch, but if you were smart you would notice during 360's time on the market that Microsoft stopped trying to create anything new half way thorough, while Sony is STILL creating new games for the PS3.
Support a company (Microsoft) that stops caring, insults people's intelligence, forces a camera, and stops creating anything new on their 360 while they have to buy up 3rd party devs to make games for the Xbone
or
Support a company that isn't forcing, supports Indie developers in a big way, made their system easier for developers (No Split memory) gives gamers options, has far more quality developers, made a more powerful next Gen console for $100 cheaper, and KEEPS supporting their older systems the WHOLE time. = Not halfass like Microsoft
---

HorrorGod wrote:


It's amusing to hear / read people talk about Microsoft as if they're the only company out to make money...

One difference between "$ony" and "Micro$oft", is: Sony tells us what we want to hear, while Microsoft just does what they want, without the need to reassure / coddle an insecure fan base.


But, both of their ultimate goals are -- To make money.

And both companies will be making a lot of it when their new consoles release -- Whether we "respect" / "trust" them or not.

---
Obviously Sony is being SMART about it, and Microsoft is being DUMB!
I'll support the SMART one with my money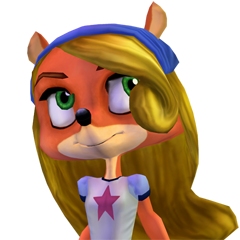 Offline
---

ForeverFranconia wrote:


I always thought the xbox was overrated anyway.

---
The 360 is a great system, but Microsoft doesn't have the same people that made the Xbox great. With the Xbone they went against just about everything they did right with the 360.
Microsoft doesn't deserve any support when they crap on the very things that got them where they are in the first place.
Lanmanna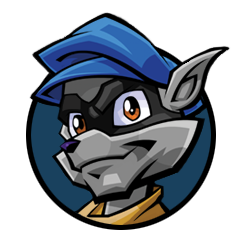 Offline