Reply
Topic Options
Mark Topic as New

Mark Topic as Read

Float this Topic for Current User

Bookmark

Subscribe
Re: Don't buy black ops declassified
---

mastorofpuppetz wrote:


The ps3 vesion is not phenominal, its the same boring tired, outdated, small maps, twitch casual gameplay since 2001.

---
Congrats, you hated the console versions already - did you think this was going to change your mind. COD isn't for everyone and some hate for what it stands for - a yearly rehash like a sports game. Some like it and take it serious as their only game purchase of the year (casual gamers), some somewhat like it and play it for a little while or from time to time (me and a couple others), and some just downright hate it and buy it used to play the SP and trade it in a day or two after. To each their own - it's other people's money, if they choose to buy it or not is entirely up to them not you. Some love the Original Megaman 2D games but hate the Megaman Legends series [canon], while some are the opposite. Everyone is different and have particualr tastes that aren't the same as others, if people wish to buy this game and enjoy it, why try and make them misreable in their purchasing decision?
Highlighted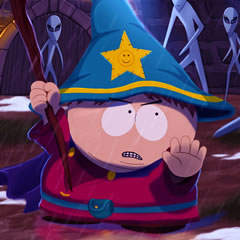 Offline
Re: Don't buy black ops declassified
Oh well everyone has the right to voice their opinion. No harm done. And I too think Asssassins Creed: Liberation is a really good game. That's why I don't understand why its taken such a beating with reviews.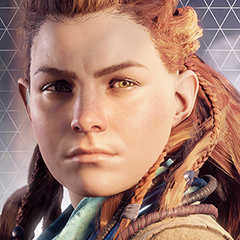 Offline
Re: Don't buy black ops declassified
I like how people take time out of their day to come here and complain and even try to convince other people to hate the same thngs they hate. Pathetic.
Check out my PlayStation dedicated blog, PlayStation Persuasion! playstationpersuasion.tumblr.com

PSN: ScreamAimFire999