Reply
Topic Options
Mark Topic as New

Mark Topic as Read

Float this Topic for Current User

Bookmark

Subscribe
Highlighted
6 replies 213 views Edited Mar 22, 2013
Ok so I want to get the inside of my PS3 cleaned out. I doubt it , but does Sony offer a cleaning service? Where they would open it up and clean all connections/contacts, fans, and get all the crap out. I don't want to do it myself as I might F**** somthing up.
I made this, want one for yourself? PM me
CaptainAlbator
VP of Gaming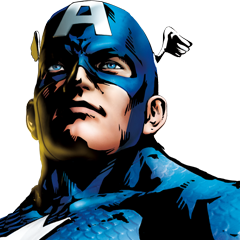 Registered: 12/08/2000
Offline
30235 posts
Mar 22, 2013
They don't offer a cleaning service. The owner's manual states to clean out the vents with a low powered vacuum cleaner. Any household vacuum cleaner will do. In other words, NOT a Shop Vac.
Mar 23, 2013
Taking it apart is easy, Its a few screws that hold the case together and it just separates. Watch a few youtube videos on how to do it, its really easy you wont mess anything up.I did mine awhile ago and the amount of crap that was inside of it was astonishing. Im shocked it had not over heated yet. Since I did mine it became instantly quiet.
Mar 23, 2013
There is a website called pimpmyps3.net & he cleans PS3's....Not sure if he is any good or what kind of price he would charge you...His phone #| is on the top of the website...Maybe this will help you out some
Re: Cleaning PS3 system
[ Edited ]
Mar 23, 2013
If you're unsure of what to do, you can send in your Console at Gophermods, they provide maintenance on your system and clean out everything, they also change the thermal paste so the system will run cooler.

https://www.gophermods.com/
X-CrimsonDeath-X
Lombax Warrior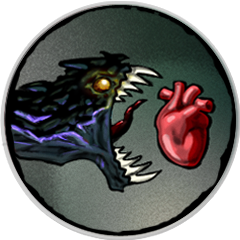 Registered: 01/26/2013
Offline
113 posts
Mar 23, 2013
do NOT TAKE YOUR PS3 APART i tried it and even with a youtube video it didn't go well and yes sony does offer to clean dust out of your ps3 1 of my friends sent his in for that
https://www.youtube.com/watch?v=oKvfKqAuPEY

EVIL SADISTIC B down to the core of my bones, and NO ONE more loyal then me as your friend
Mar 24, 2013
what do you mean it did not go well? Its so easy a monkey can do it. There is one side screw under the void warranty sticker, its a hex screw and the rest are just regular screws along the top. Some are different sizes but you cant put the wrong size screw in the hole it did not come out of. All the holes are counter sunk so only the proper screw will fit. Once the screws are out you can just pull the top case off and blow out all the dusk and crap and gunk that has found its way into the system. It is quite easy I can take apart everything in the PS3 including all the guts in about 8 mins.