Reply
Topic Options
Mark Topic as New

Mark Topic as Read

Float this Topic for Current User

Bookmark

Subscribe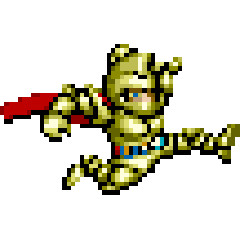 Offline
Re: Celebrity PSN username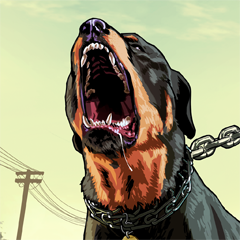 Offline
Re: Celebrity PSN username
D3m0n__89 wrote:

Kate Willimas. 

Youve never seen " The Pimp Kronicols" ??

Guess not 

The Pimp from Friday... 

Google search him. youll be like oOoooO that guY! haha 
Pretty sure you mean Katt.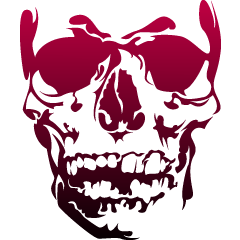 Offline
Re: Celebrity PSN username
I wouldn't trust anyone who says they are a celebrity, online.
More than likely, if you have someone on your friendlist who claims to be one, they're not.
It's rare when a celeb actually comes out in public and says it. Dane Cook did it several years ago, on a TV interview, and his friendlist was filled-up in no time.
"You must make a friend of horror. Horror and moral terror are your friends. If they are not then they are enemies to be feared."

Re: Celebrity PSN username
djackson10 is not desean jackson's, and another thing:1-most ids you will ever see are fake,2-if not fake, their friends list is full, trust me ive tried it, and 3- if they aren't full, they probably won't add you cause they don't play ps3 very often
Re: Celebrity PSN username