Reply
Topic Options
Mark Topic as New

Mark Topic as Read

Float this Topic for Current User

Bookmark

Subscribe
Re: Celebrity PSN username
It's weird. We don't know any Celebs and their PSN ID's, but the 360 has a ton of known Celebs. Jack Black was on my list a while back... So, L-A-X is the Game, huh... I'ma try it out later... Anymore Celebs?
I heard Michael Phelps plays video games, but it turns out he only plays the Wii.

Monthly Subscription for Online Multiplayer is an Xbox Policy
Re: Celebrity PSN username
---

chunk420 wrote:


ok this is absurd...

think bout it people, celebrities dodge paparazzi, hoards of fans, and n00bs on a daily basis..

you think they're gonna get on PSN and TELL you that they are the famous "insert name here" when for, most of us, gaming is a way to relax and chill and not have to worry bout the pressures of daily events? No, I think not. they wouldn't want to deal with the fans buggin them on the PSN, when they would just want to game and have a good time..

if some one tells you that they are famous, unless you video chat with them to prove this, id take these claims with grain of salt...

you kids are like small dogs, easily excitable and pees on the rug when excited.

---
Best reply.
Yo dawg I heard you liked quantum mechanics so I didn't do anything, and I did something at the same time.
Re: Celebrity PSN username
warmonk2008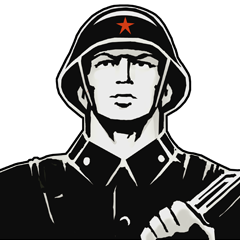 Offline
Re: Celebrity PSN username
Charlie Frye (QB of the Cleveland Browns, now on play for the Seahwaks) = BT_67
Bow Wow = LBdub_gang20
Soulja Boy = souljaboytellem (also is his Xbox name too.)
I know a few more but im not realesing them.
THEGREENSKEEPER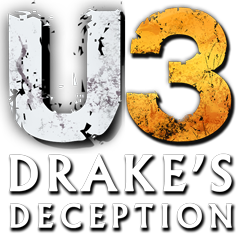 Offline