Reply
Topic Options
Mark Topic as New

Mark Topic as Read

Float this Topic for Current User

Bookmark

Subscribe
Hekseville Citizen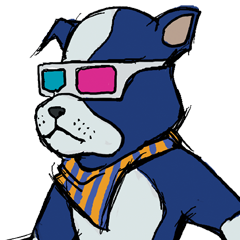 Registered: 10/13/2005
Offline
294 posts
Nov 14, 2005
This is a really big topic that goes way beyond the scope of gaming, so,you should probably just be smart and run a search on google.
,
,Basically Blu-ray is Sony's answer to the next generation DVD format. Competing against HD-DVD
,
,
---
????ä??????
"He o hitte shiri tsubome" - (There is no use scrunching up your buttocks after a fart)
Hekseville Citizen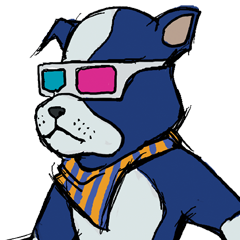 Registered: 10/13/2005
Offline
294 posts
Nov 14, 2005
If this has anything to do with the PSP, his question is likely whether,or not if we'll ever see Blueray on a future version of the PSP. ,In the short term no, but in the long term possibly. Then you have to,think about things like backward compatibility with current UMD's, how,much power the Blueray laser would require. There would also,likely be a delicate balance of capacity and how much power a Bluray,UMD drive would draw as it has to search a massive disc space. I,think eventually it will happen but that will likely be a few years,down the road. They have to make a version of the PSP and a,Blueray drive that can run efficiently. As it is they are already,pushing the envolope on the current PSP.
,
Message Edited by Phoenix Raine on 11-14-2005 08:04 AM
If a mime falls out of a tree in the middle of the forest, does it make a sound?
Narutoboy~
Keyblade Wielder
Registered: 10/07/2005
Offline
11200 posts