Reply
Topic Options
Mark Topic as New

Mark Topic as Read

Float this Topic for Current User

Bookmark

Subscribe
Nov 18, 2012
Call of Duty: Black Ops II has been out for less than a week. My initial impressions of the game weren't riveting, partly because it's Call of Duty and partly because the formula has been altered somewhat.
For one thing, there is no longer a a pop-up screen bringing information on player-earned killstreaks to the front. Now it's all about the scorestreaks, so to accomplish these you're going to have to do a lot of killing or other such actions to make your supported kills count in this war. The only problem is I'm not even sure what you're supposed to be watching in relation to this gameplay mechanic. If you listen in on the radio, the game's background audio will tell you whenever you have a UAV ready, for example. I just wonder if there's a better way to find out about when your available activities warrant action.
Being that the game hasn't been out for too long though, getting used to the game and how it plays and what it does should either give you the stories and online connectivity you crave now or either it will keep letting your mind leave you when it would rather pay attention to a more engaging gaming experience. You've paid the $60 though, so might as well try to enjoy this annual refreshment drink until the last drop has been suckled.
Nov 18, 2012
it took me a few days but im liking it more. well except for the growing number of quickscopers now. but anyways...now that im getting the hang of it, its a better experience. i dont know why it feels so much different than the first game.
Hekseville Citizen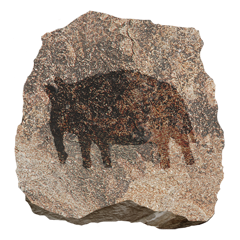 Registered: 06/30/2012
Offline
392 posts
Uncharted Territory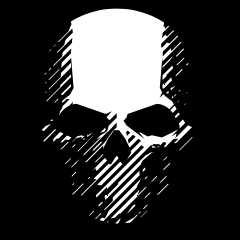 Registered: 06/06/2012
Offline
1392 posts
Re: Black ops ll
[ Edited ]
Nov 19, 2012
the freezing issues are being fixed.. haven't met one person with sound issues in this game your on your own on that one... Now treyarch makes the better of the CoD's and ive played everyone so far , BO2 blows MW3 out the water.. very fun but i guess if your bad then it isnt very fun because now the vets have the game and once we get it then its game over for new people and that isn't very fun when your getting killed over and over... No more run and gun team work and score matters and that throws alot of people off from it