Reply
Topic Options
Mark Topic as New

Mark Topic as Read

Float this Topic for Current User

Bookmark

Subscribe
Highlighted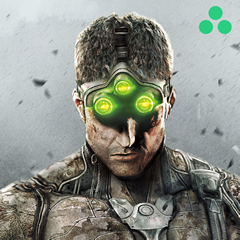 Offline
thesupertman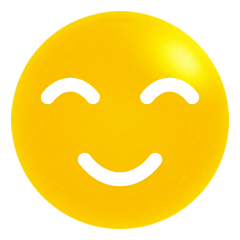 Offline
Re: Best Playstation Franchise?
---

forgottenpenguin wrote:
No love for the syphon filter series?

---
Most people missed Logan's Shadow and Dark Mirror, mostly because they gave up on Syphon Filter. Syphon Filter 3 should have been a great game but it wasn't and Omega Strain should have been a new start for the franchise but it failed.
Re: Best Playstation Franchise?
1.ratchet and clank/ 2.infamous for its amazing ending in the first game/ 3.uncharted for its story/ 4. Fat princess/ 5. And heavy rain. Im still new too the ratchet and clank series and im only on the third but the world is so interesting and funny and theres so many guns! Plus when i progress thru the game i actually feel like a badass by the end of it
Re: Best Playstation Franchise?
my favorites :
1. God of War
2. MediEvil
3.Motorstorm
4. Ratchet and Clank
5. Sly Cooper
6. Jack and Daxter
7. Uncharted
8. Resistance
9. inFAMOUS
10. Little Big Planet
there are more that i like but 10 are good enough for now, anyways my favorite is God of War, i would put Metal Gear Solid as number 1 but is not exclusive to playstation anymore.
B-r-a-t-i-n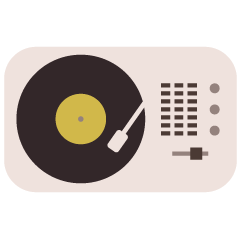 Offline
Re: Best Playstation Franchise?
[ Edited ]
I wholeheartedly agree with you that MGS is a great franchise and I wish more game makers would follow suit by making great games like MGS.
Re: Best Playstation Franchise?
Crash when it was a PS franchise is the one that brought me to the playstation, but today Ratchet and Clank and Uncharted are my favorites.