Reply
Topic Options
Mark Topic as New

Mark Topic as Read

Float this Topic to the Top

Bookmark

Subscribe
Re: BEST game you ever played?
I think I spent the most time playing the Civilization series.
For shooters games MAG is my best ever
For RPGs Fallout3 for me
I have a lot of favorites...pixle junk monsters, risk factions........
Ace_Fighter_132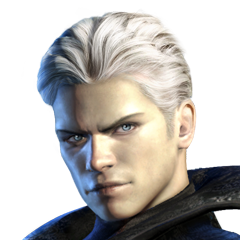 Offline
Re: BEST game you ever played?
little big planet 1 2 and karting,mega man 1-4 JP imports ps1 side crash 1 2 and warped ps side gta 3 vice city and san andreas on the ps2 side dmc collection dmc devil may cry mass effect series and much much more Online
Re: BEST game you ever played?
Atari. Frogger & pitfall
NES. Super Mario bros & Mario 3 & Zelda
Sega Gen. All of the Sonic games
Super NES. Nothing stands out
Sega Saturn. Resident Evil 1 (one of my ATF)
Game cube. 007 golden eye
Sega dream cast. Nothing stands out
PS1. Twisted metal & tomb raider
PS2. SOCOM US navy SEALs & SOCOM 2 & most of the Madden series.
Xbox & xbox 360. NOTHING
PS3. SOCOM : Confrontation & SOCOM 4 & Oblivian & some of the Madden series
EDIT: I also liked blades of steel, the NBA Jam series, Contra, and both NBA live and NBA 2k series.
And the results are in, the winner of Sonys #20YearsOf Play poll is...
"Winner: SOCOM II: U.S. Navy Seals (24.74%)"​

It's a great day to be a SOCOM fan!!!!!!!!!!
Awesome job SOCOM fans, Worldwide!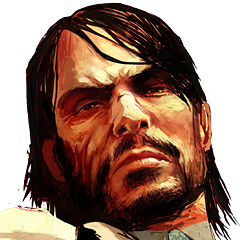 Offline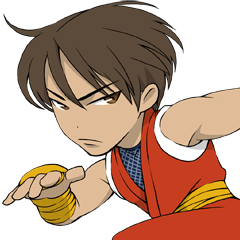 Online
Arkthur_us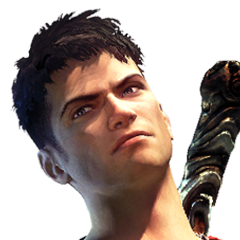 Offline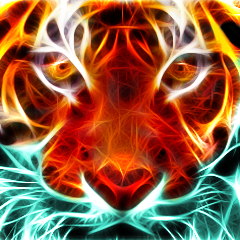 Offline