Reply
Topic Options
Mark Topic as New

Mark Topic as Read

Float this Topic to the Top

Bookmark

Subscribe
AlbaTron209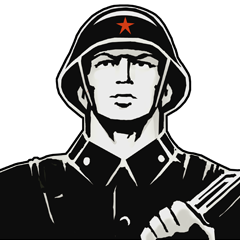 Offline
Re: Anyone's L button bothering them??
my button were working fine till i sent it in for repair cuz of a broken screen. when i got it back the L trigger has to be press a little harder then before and it sucks.
http://uspgc.webs.com

#1XBOX #2 PSV #3 ps3 thumbs down. Shoo fly don't bother me!
AlbaTron209 EST.1985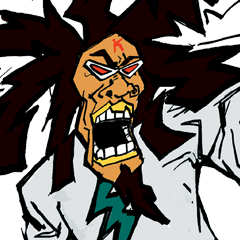 Offline
Re: Anyone's L button bothering them??
---

TXCScorpion wrote:


From what it seems I have to press the trigger extremely hard in a certain area to keep them from letting up. I've only noticed it because of Sonic Racing but if I'm not careful while playing I'll just start to slow down for no reason.

---
You'll notice that in Wipeout 2048 as well, happens to me all the time. There is a certain spot you have to press the triggers otherwise if you let up even a small bit, it will let off the acceleration. Trick for me is hold the triggers closer to the ends, if you press them higher near the top of the trigger I notice they won't respond as well and you have to press fairly hard to get them to regester while keeping that pressure.
Since I use the ends haven't really had problem with them. I don't get how peoples hands are getting numb or cramping with their Vita's. I have pretty big hands and I have never gotten numb hands, fingers or cramps of any kind.
Maybe I hold mine differently.
jon1234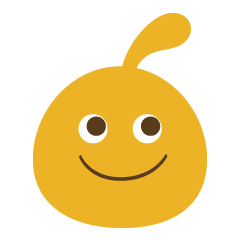 Offline