Reply
Topic Options
Mark Topic as New

Mark Topic as Read

Float this Topic for Current User

Bookmark

Subscribe
did u tried disgaea 3? if u like that type of games u should get it although its a ported game but it comes wih all the DLC that game have and for free and that adds more of gameplay when u finish the main story, this is the second time playing this game on my vita , the first time I had about 150 hours of gameplay (but my little sister missed up my game saving so I had to start new game but I didn't mind doing that I love this game and now so far I have 22 hours of game play its really fun).
---

Croix130 wrote:


i know there is. i already tried Persona4 ang uncharted, and they were great. i just want to know if there are more great games beside that..

---
Have you tried Sly Cooper: Thieves in Time? Disgaea 3 is free at the moment with PSN +. Persona 3 Portable is under $20 I believe. While it does not have trophies (it's a PSP game) it's still an excellent game.
Bioshock: Infinite My Review
---

Croix130 wrote:


whoa, thanks for this, will buy it soon..

---
NP as papa said the game now is on ps+ for free , if u don't have plus just check the game on youtube before buying it ( here I mean make sure that u like that type of games)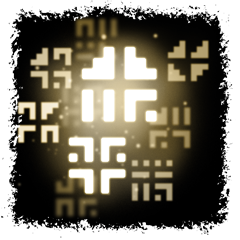 Offline
sound shapes seems very lame to me but almost EVERYONE loves it. what makes it enjoyable? id like to know before i spend money for it. lol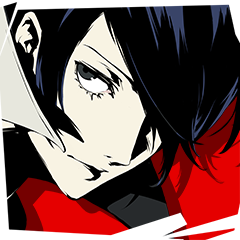 Online
Sound Shapes is great. I like it mainly because of the focus on music. The main story levels are easy but with the ability to create and upload your own levels there are a lot of longer and more challenging levels. It's also pretty fun to compete with other people to have the best times. I also like the developers as they really care about people liking the game and releasing updates and dlc to make it better.