Reply
Topic Options
Mark Topic as New

Mark Topic as Read

Float this Topic to the Top

Bookmark

Subscribe
GamerJon92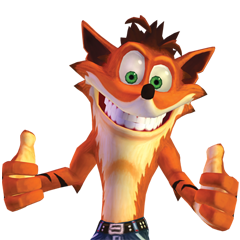 Offline
Re: Another Customer Lost
Perhaps you take horrible care of your things, because my PS3 from 2008 works just fine.xMy N64 from launch (and the launch CONTROLLER) still work like new, PS2 from one year after launch still works like new too.
Jusy because you have bad luck, or take bad care of things, doesn't mean they lie about failure rates.
Don't let the door hit you on the way out!
Re: Another Customer Lost
if you truly have had 3 ps3's go bad and you take really good care of them then you need to get an electrician out to make sure you have a proper ground and you don't have a loose"floating neutral"somewhere that makes the voltage spike...easy way to check for a loose neutral is hookup a power drill or skilsaw into the outlet where the ps3 is plugged in and if you notice any standard light bulbs get brighter then thats your problem...had a friend a few years ago that kept going threw electronics like water and come to find out the neutral/ground from the service side was actually at fault the whole time but they refused any reimbursment for his losses...acts of God they said....plus this is a good way to turn your home into a pile of ashes...