Reply
Topic Options
Mark Topic as New

Mark Topic as Read

Float this Topic for Current User

Bookmark

Subscribe
Highlighted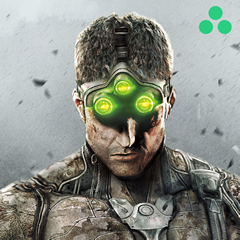 Offline
SSj5_Killbot
Offline
Re: ACOUNT HACK !! NEED HELP !!
---

Chrispy808 wrote:
no way to hack huh. Then there is no way for anyone to know anyone elses password then. since you can not hack of course. can you pleaes explain to me how people get thier identies stolen and passwords changed and bank info stolen.

---
Because people are dumb. SOmeone sends a message asking for their logininfo to do a 'test' or some nonsense on their account and they give the info to whoever asked. People are dumb, end of story.
Sorry you gave your info to someone but there's a part in the user agreement that says something along the lines of NEVER SHARE OR GIVE OUT YOUR PERSONAL INFORMATION ONLINE. This is why.
I am team champions
Re: ACOUNT HACK !! NEED HELP !!
---

IXI-YoMpY-IXI wrote:
ALL THIS STARTED WHEN I GOT TOP 100 ON COD 4 !!!!

---
Liar.
All this started when you gave out your personal information, dumbass.
Nice try passing the blame, though.
Re: ACOUNT HACK !! NEED HELP !!
---

IXI-YoMpY-IXI wrote:


know one , but I use same ID on msn

---
Thanks for telling everyone, things like this is why you lost your account. Why not post your bank numbers so they are kept safe.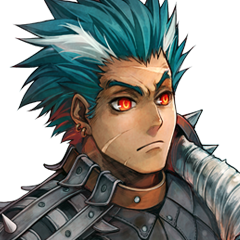 Offline
SKuLL2244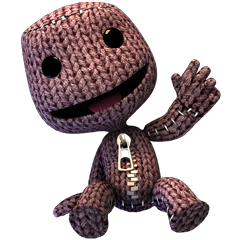 Offline
Re: ACOUNT HACK !! NEED HELP !!
---

Mtlstewartfan wrote:


Let me guess...

You gameshared and gave him your account info so he could get free games

on your account. You're busted and it's your own damn fault!

Never thought I'd say this but...

U BE OWNED, SUCKA!

P.S. Don't even bother getting in touch with Sony because you'll have to admit

to them that you allowed some else to download games on your account which

is the same as stealing from the PSN and YOU helped him do it by giving him the

means and permission to do so.

You're an accomplice to theft, congratulations.

Message Edited by Mtlstewartfan on

03-08-2009

05:34 PM

---
http://www.djdoubles.pixel-gamers.com - Personal Internet Radio.