Reply
Topic Options
Mark Topic as New

Mark Topic as Read

Float this Topic for Current User

Bookmark

Subscribe
Highlighted
Re: 7/16 PS Plus Update Discussion
The best of this week is Ducktales and it doesn't even release for a few more weeks.
I would just like to put in a friendly request for more RPG games in the IGC, PS3 or Vita.
Contact PlayStation Support
Chat with a PlayStation Specialist
Mon - Sat, 6:00AM - 10pm , Sunday 8am-8pm Pacific
Consumer Services and Technical Support____ 1-800-345-7669
Mon - Fri, 8:00AM - 8:00PM Pacific
Playstation Network Accounts and Billing Support____1-877-971-7669
Playstation Forums Support MVP. I do not work for Sony. Just a helpful gamer.
Re: 7/16 PS Plus Update Discussion
goddamn terrible business strategy to throw the vita users under the bus until the end of the month. this crap port of the dreamcast version looked and played mediocre on the vita, and will not be played on the ps3/ps4.
give us Dokuro already! Zero Escape was phenomenal, and Dokuro looks almost as great, but why the EFF are we not getting this vita content until the end of the month? which **bleep** is going to have to take the blame for this crap?
here' an idea (i'm probably the 1000th person to throw this back into Sony's lap: ALTERNATE PS3/PSV RELEASES.
Wk 1: PS3 AAA
Wk 2: PSv AAA
Wk 3: PS3 Indie
Wk 4: PSV Indie/PS1/PSP (STOP GIVING PSP!!!!!!!!!!!!!!!!!!!)
Wk 4/5: Themes/Avatars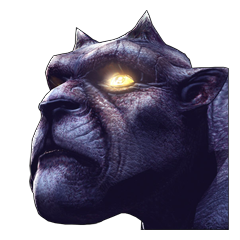 Offline
Re: 7/16 PS Plus Update Discussion
[ Edited ]
I don't understand people getting upset about Vita games coming out at "The End of the Month". After all it doesn't matter if it's the "Beginning or End", a month is a month.
However, I was thinking the same as Dubloon7, in that releases should alternate with a PS3 game one week and then PSV the next and so on. I'm sure there would still be complaining, but I think more people would agree with this structure or at least understand why it's like this.
It would also give me 2-3 weeks to enjoy the game until the next title drops.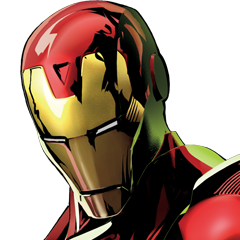 Offline
Re: 7/16 PS Plus Update Discussion
Re: 7/16 PS Plus Update Discussion
I suggested the alternating weeks (Vita in W2 & W4) way back when the Vita IGC started and Morgan said they were considering it if enough people wanted it, but haven't heard anything official since. It seems like it would be a no-brainer.
I'd also like to once again say that I don't care for PSP games. If PSP games are provided, they should be as a bonus addition, not as one of Vita's two IGCs for the month.
My Vita IGC suggestions:
Metal Gear Solid HD Collection - EU already got it. Would be the ideal candidate because 1) It's not Cross-Buy, so PS3 users with the collection already are probably hesitant to buy it even if they'd really like to play it on their Vita, 2) it would introduce people to the MGS series that may never have played it, which would be very beneficial if a future MGS title is in the works for Vita, and 3) it's highly rated and provides hours upon hours of gameplay with the multiple titles rolled into one.

LBP Vita - Since LBP2 left the PS3 IGC, it would be the perfect time to add this to the IGC. If Gravity Rush and/or Uncharted:GA leave the IGC, it's also a big enough title to be used for PS+ promo materials. It may also provide a bit of good marketing/promoting for Media Molecule's upcoming Vita-exclusive Tearaway. One of the reasons I bought Guacamelee! on Day One was because I absolutely loved Drinkbox's earlier title, Mutant Blobs From Space, which was in the Vita IGC back in November.

Escape Plan or Little Deviants - lumping them both together because my reasoning behind them is the same: both titles were part of the original marketing of the Vita, particularly shown off because of their utilization of Vita's exclusive features (such as the back touchscreen). Reviews were only mediocre and anyone who wanted them probably already owns them, so offering them for "free" wouldn't hurt future sales that much.

Rayman Origins - Rayman Legends has been confirmed for Vita, so this would be a good way to get people interested, similar to how Ninja Gaiden Sigma Plus was offered prior to NGSP2's release.

LEGO The Lord of the Rings - LEGO Batman 2 has a bundle, otherwise I'd say that since LOTR is newer. But similar to Rayman Origins, with LEGO Marvel Super Heroes expected at the end of the year, it would be a good way to get interest.

Unit 13 - I'm not personally a fan of console shooters, but EU got it and with KZ:M coming in a few months, it may be a good time to provide a shooter for the Vita IGC, as the PS3 IGC has gotten quite a few shooters already.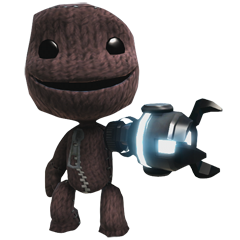 Offline
Re: 7/16 AS Plus Update Discussion
Re: 7/16 PS Plus Update Discussion
Seems to be an interesting offer that PS Plus is offering this week and I'm looking forward to playing the remastered and modernized version of DuckTales since I never had a chance to play the original on the NES platform.
Playstation Telephone Hours:
Monday-Friday 8:00am-8:00pm PST (Closed on Saturdays & Sundays)
Customer Service
- 1-800-345-7669
Account and Billing Support
- 1-877-971-7669
Sony Rewards
- 1-888-715-7669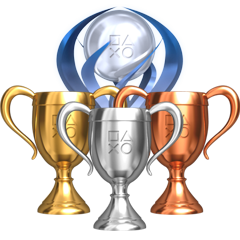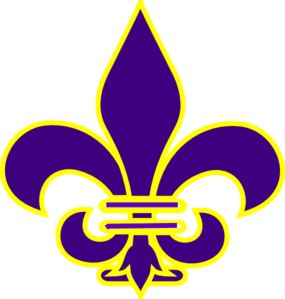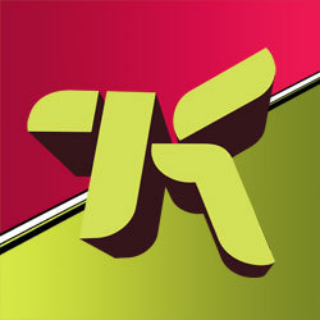 Re: 7/16 AS Plus Update Discussion
---

LIQUID_PANDA wrote:


I doubt that they would put Escape Plan and Little Deviants on the Vita IGC because those were part of the PS+ discounted games a few weeks ago.

---
They've given several IGCs that were previously discounted, much to the chagrin of some people.
Zidane_Finito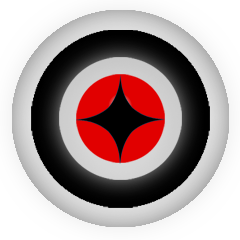 Offline
Re: 7/16 AS Plus Update Discussion
I would love to see more Sony 1st party games on Plus.
Plus when is the US gonna ever get a good arcade racer 'Motorstorm: Apocalypse' would be a nice addition, try to get EA on board to gives us games like SSX, NFS: Hot Pursuit.
Resistance 3, plus PS2 classics.