Reply
Topic Options
Mark Topic as New

Mark Topic as Read

Float this Topic for Current User

Bookmark

Subscribe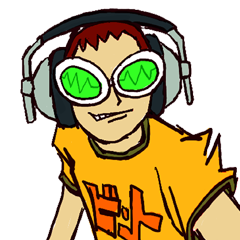 Offline
---

moblesuit75 wrote:


Welcome to the PlayStation Community Forum.

I have a PSP, but never went into the go or even the VITA. I chalk it up to my reduction in available time for mobile gaming.

Just the same, it is as you said. The PSP had a slow start, and although it got better, it did not excel. I am just being honest, in my opinion. Just the same, it is to be expected in a mobile gaming device.

If I were to buy a new Mobile Game System, I would definitely get a VITA over any "other". I see the Threads on here about "no games", "Bad games" and the like. It is important to remember it is a Mobile Gamer, and not a console. This puts restrictions on what type of titles and what game designs can go on it.

I do know, Sony has big plans for the VITA, going into the PS4. The Second Screen Function will boost the usefulness of the VITA, and lend to more Pick up and go games. At least, this is the preliminary information I have read.

Honestly; if this function pans out, and I have some extra cash, I would seriously contemplate getting a VITA for this reason alone.

Again, Welcome. Just some of my thoughts.

Moble

---
You know what? I agree...And to be honest, I don't think it has bad games...It's just that most of them are games that we have already played. As an Ex-PSP owner, I would like to see the PSV have some very useful games like Gravity Rush to show how this system is truly powerful. And also on the PSP not excelling...That's is true....Most of the games that later came out for it were never really known. For example, one of the games I played on it: DJ Max Fever. Flat-out great game. But nobody knows about it.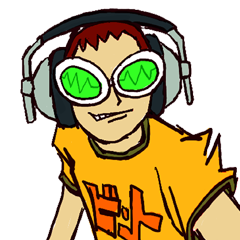 Offline
---

XXFREEXWORLDXX wrote:
The vita has a really strong potential in terms of power and personally, I got it because of the awesome enhanced gameplay that I saw for the psp games playing on the vita.

---
Defiinity on the, "Strong potential." I got it because a friend (who I later stopped being friends with) had told me more about it. We were doing that Taco Bell Contest at the time. I just wish there were more newer games. Like that new Killzone game, that looks nice...
Highlighted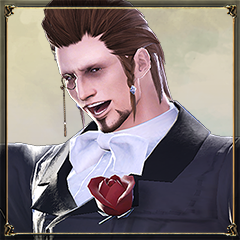 Offline
I don't own a vita, and greatly prefer consoles to handhelds. I have noticed that the games are mainly ports to it, but the same could be said for just about any game that is multi-platform. The developers make it for one system and then tweek it for the other platforms.
My PSN