Reply
Topic Options
Mark Topic as New

Mark Topic as Read

Float this Topic for Current User

Bookmark

Subscribe
Highlighted
16 replies 404 views Edited Feb 22, 2010
Any chance we MIGHT have the option to sync with the server to have the option to delete 0% trophy counts that are listed with all our other achievements for the PS3 or no? I'm sure this question has been asked time and time again but I haven't seen any threads that I can find to answer my question or give me any feedback on this. I'd love to have an option to delete whatever I wanted, including the ones with like 2% or 4% and so on. What are your thoughts on it?
xsolidsnake123x
Monster Hunter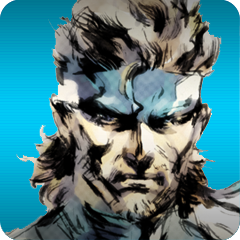 Registered: 12/12/2008
Offline
42 posts
Feb 22, 2010
i somewhat understand what your need is. in a case where you've rented a game your might never see again and dont really wish to have that 1% just staring in your face. or if you had multiple games like this right? i have this snowboarding game trophies are impossible to get i wish i could just take it off
Feb 22, 2010
I got Band Hero and exported the songs to GH5 for when my sister comes over to visit. Well, the game was traded in pretty much the day after I bought it.
... But there sits the trophies for it... 0%
Not to mention the random messages from my friends; "BAND HERO?!?!?!?"
Same thing goes for Lego Rock Band.
.. and FUTHERMORE, do you realize you're reading my signature?!?

Gameplays, Reviews, Playstation Move videos, ect... www.youtube.com/farmhousemedia3000
Treasure Hunter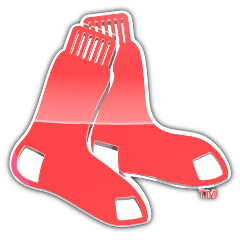 Registered: 06/15/2007
Offline
7121 posts
I Only Post Everything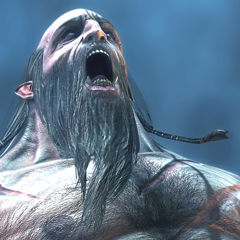 Registered: 01/31/2007
Offline
1368 posts
Feb 22, 2010
I've said this about 12 times now.
No one ever listens, because it just makes too much sense.
1: Who cares about trophies. No one does. Have you ever looked up someones profile while you were on the PS3 to compare their trophies to yours? If you have, why? How did it make you feel when you got the result? Did you scoff when they hadn't killed 500 elite footmen, or did you make some disparaging remark about the person not having a life because they had?
2: If you still care about trophies so much and more distinct to this message, if you think that having a game with zero trophies next to your name means anything, I can not only show you how to prevent it from happening, but I will tell you why you should not care at all.
First of all, if you are such a freaking obsessive person that you have to have high trophy scores in all of your games apply a little common sense to your gaming. CREATE A NEW ACCOUNT ON THE PS3. Every time you start a game, play on that account. If you can't tell that you want to play the game a lot in the first 30 minutes...........you will surely hate the game. Do not play it anymore! Once you decide you like the game, switch to your real account and start over.
MORE IMPORTANTLY, when a person compares trophies with you, even if you have never played that game at all, if they have a trophy for that game, it shows that game in the breakdown of comparisons. If they have X number of trophies for it, and you've never even heard of the game at all, it will show it next to your name in the EXACT same way as if it is a game you played for all of 5 seconds.
What am I getting at here?
Stop being stupid.
Metroidvania is my favorite style of game...Would love a sequel to Harmony of Despair!