Reply
Topic Options
Mark Topic as New

Mark Topic as Read

Float this Topic to the Top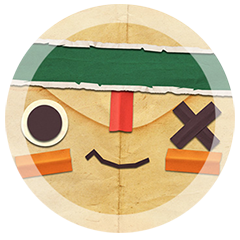 Offline
Re: Questions from an former xbox fanboy
[ Edited ]
---

Fyrescream wrote:


i got a question so ps vita... u can actually text and message friends on psn????? (sounds cool) but same time still would be convinient to access psn through my iphone and ya kmow just get texts and alerts of whos online

---
Yes you can, its pretty much full access just like on PS3. You can see if they are on, what they are playing, message them etc. The Vita also works as a cross-controller for certain games and there's a quite a few of them that have cross-play so you can stop your game on ps3/ps4 leave your house and start the game where you left off on Vita. Some games will actually let you jump into a game from Vita to ps3/ps4 and you can play co-op. There's also cross-buy on a good bit of titles, meaning when you purchase one copy, another copy unlocks on Vita and vice versa. The Vita is very neat and arguably the most powerful handheld there is. Around Black Friday you can get them for a steal. From what I hear, the Vita will be heavily integrated into PS4 use so they'll probably be announcing even more features of the relationship later.
EDIT: There's also Skype on the Vita if you still want to call your buddies etc.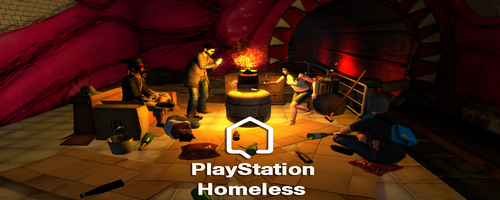 Re: Questions from an former xbox fanboy
---

Fyrescream wrote:


So i got a question i have never been in the playstation network community. I have been part of xbox live for 4 years, and going sony due to the Reveals of the new gens, and sad but ture i can say Sony has the advantage here in terms of gaming and online service. Me and a huge group of friends are converting to PS4.

So the questions We have are as goes.

Does The Playstation website Offer any similar features like the xbox website like adding friends, sending messages through the website, checking online statuses on the website, chat live support, and such things? Or will the website offer anything similar in the future. We basically see the future for gaming this generation lies with the PS4.

Would love to hear from you guys.

---
|Welcome to the PlayStation Community Forums & to PlayStation Family. We welcome you with open arms
Alone with the PS4, SONY will be releasing an app that will bring the new PSN social experience to mobile. This means that the API is there, it is a matter of SONY and/or Lithium implementing it to the website or forums.