Reply
Topic Options
Mark Topic as New

Mark Topic as Read

Float this Topic to the Top
cdub420--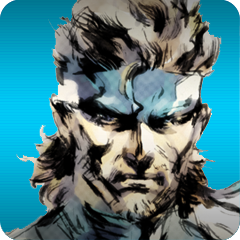 Offline
Re: Horrible Public Relations/ Customer Service
Good riddens EvanG! Even though I don't know you, the few times that I saw you communicating with forum members, you came off as very disrespectful and rude. I bet that incident with Tap was just the tip of the ice berg when it came to how EvanG abused his position of power. Bon Voyage!
Re: Horrible Public Relations/ Customer Service
ummm... to all of you that think game developers can ban people...WRONG...they have no access to ps servers, nor are capable of banning anything. If a person got banned, someone else reported them, playstation looked at the posts or conversations and decided from there. Do you really think playstation is going to ban someone for "negative feedback"? Playstation encourages negative feedback to correct issues. And as said earlier, you have to say or do something pretty bad to be banned, which again, is reported by SOMEONE in the game.
Re: Horrible Public Relations/ Customer Service
[ Edited ]
I would really love to know where you are getting your information that you seem so sure about...please show proof before deciding it's fact
Edit Mod Note: Thread locked for necrobumping. Thanks, U--J