Reply
Topic Options
Mark Topic as New

Mark Topic as Read

Float this Topic for Current User

Bookmark

Subscribe
Highlighted
the potential of this game.
[ Edited ]
14 replies 372 views Edited Sep 14, 2012
I can see this game having Potential more then smash.
I could see that. Also this game will be a ton more balanced then any of the smash series that's been played and I also think the moves that are "spammable" won't have the good meter build like other moves. so you can spam 10x and if i hit you once I equal all that meter build to your spamming so your more inclined to doing smarter moves built into your spamming so it's not just 1 move the entire time.
So coming from a SMASH fan since the 1999-2008 era of smash. So I can tell you this, this game will be better balanced then any smash and any fighter that's up to date. I can see characters having amazing specials but a decent moveset that's hard to use and very risky but landing is very important and rewarding. "nariko". So I'm very hyped for this game and will bandwagon to the playstations version of "smash".
I have tournament placings under my belt and I have beaten m2k in tournament sending him out of bracket, been to mlg yada yada yada... So yes, this game has way more potential then smash. This game actually listens to it's fans I've noticed and they are catering around appealing to the fans for the sake of balance and focusing on core elements to make this game competitive.
I'm impressed Superbot, keep it up.
EDIT: also I'd like to note that smash is just use one ground move, 1-2 air moves, and 1 good special for offense and your good. for the people that have smash experience. In the smash games if the characters WHOLE moveset was viable for offense and defense and could be used in the middle of battle to change the outcome of a match, that character was top tier. "fox from melee" "metaknight from brawl" "Pikachu from smash64".
but this game seems to show you more of the **bleep** to one character. I can go on and on about how this game will be better for the "Competitive" players.
Competitive wise playstation allstars wins
Party wise Smash wins.
Random wise Smash wins. lol
Tripping wise smash wins yet again.
Sakurai putting tripping in and giving the finger to all the competitive players. Smash wins
Sakurai making his kirby characters broken cause he is biased as hell. Smash wins yet again.
Hekseville Citizen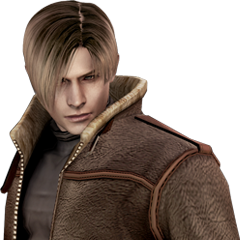 Registered: 10/07/2011
Offline
377 posts
Re: the potential of this game.
[ Edited ]
Sep 14, 2012
Quick note. I'm almost positive we are getting cloud/crash/kat. They can stop playing games now. lol
if they add tripping here. I'm gonna ride down to cali and pay these guys a visit lol.
n0rmal94
Uncharted Territory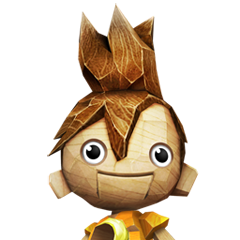 Registered: 07/18/2012
Offline
1273 posts
Re: the potential of this game.
Sep 14, 2012
This is what we need positive people that are excited on how the game is coming out to be its own kind. People are always saying how this is a smash rip-off, it gets annoying especially if they haven't tried the game out.
"I'm watching you in the shadows........nah im right next to ya"

Hekseville Citizen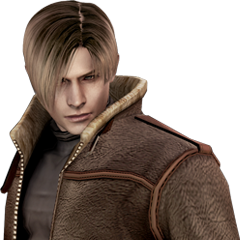 Registered: 10/07/2011
Offline
377 posts
Re: the potential of this game.
Sep 14, 2012
No, it has more potential because it's better built for the competitive community as well. Sakurai could give a flying **** about the competitive side of the community, He caters to the casual gamers, that's why the balance was all F******. This game has a well balance of party/competitive while the smash series was on the landslide of party genre and hardly any competitive balance.
Uncharted Territory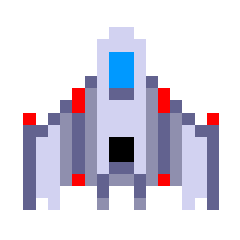 Registered: 07/24/2012
Offline
1660 posts
Hekseville Citizen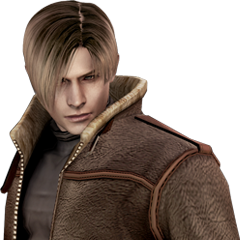 Registered: 10/07/2011
Offline
377 posts
Uncharted Territory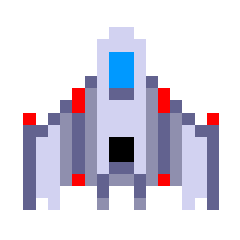 Registered: 07/24/2012
Offline
1660 posts
Hekseville Citizen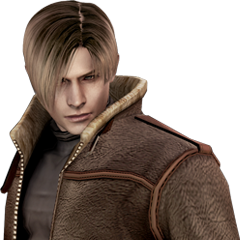 Registered: 10/07/2011
Offline
377 posts
Uncharted Territory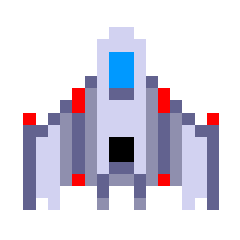 Registered: 07/24/2012
Offline
1660 posts