Reply
Topic Options
Mark Topic as New

Mark Topic as Read

Float this Topic to the Top

Bookmark

Subscribe
Highlighted
72 replies 628 views Edited Sep 24, 2012
Ok, first ket me just introduce myself to those who don't know me. My name is Joe. Some of you call me Zodian, ZK or just Z-Knight, which is completely fine. I've been on this forum for a while, and yesterday it seemed I caused quite a bit of commotion. I apologize for this.
Some of you may have taken what I said the wrong way. Yesterday I said "I know whi the FF rep is. I can't say who, but I know." Which is true. I do. Allow me to explain. Some of you may believe that Paul Gale has just flat out told me who the rep is. That is not the case. I have been talking to him through email for a while now due to tgat fact that I've been doing some artwork for him. He is an awesome person. He knows his stuff, and he is anything BUT a fake or liar. But in one of my emails I had asked him who the ff rep was because I was sick of seeing cloud vs lightning debates every two seconds on here. He gave me a pretty obvious answer, but I cannot and will not say it out of respect for him sharring information with me. This is where I'm sorry. I wasn't trying to.come off gloating, I was trying ti confirm for people that the square enix card actually meant there was an FF rep. That was all. I want people to know here and now, that if I had any way I could tell you, I would. I have made friends on here as well, some of them I started out in arguments, and now we are extremely cool. I wanna thank them for having my back yesterday. And I just wanted to clear the air because I felt that I upset some people. If I find out any more news about me being able to tell you guys more on the rep, you can count on it. And again, he didn't say "its cloud" or "its lightning". But he gave me a very personal response which only leaned to one character. Thanks for reading, and I hope you guys are ok with this, and there's no bad blood on the board. I hope we can all be friends and I can tell you more soon.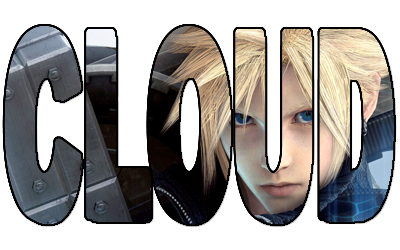 Fender Bender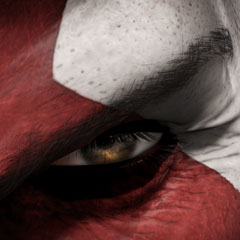 Registered: 04/01/2012
Offline
3500 posts
Re: set the story straight
Sep 24, 2012
Thank you for at least providing evidence this time. But i still have a hard time believing he actually told who it is. But in a sence idc if you are lieing or telling the truth.
IT'S MY WAY OR . . . HELL IT'S MY WAY
Re: set the story straight
Sep 24, 2012
great post...don't worry man, its cool you made this post, just 1 question...YOU KNOW OF A FF REP?
My Scaler (Obscure/Unique) Moveset!: http://community.us.playstation.com/t5/PlayStation-All-Stars-Battle/Scaler-Obscure-Unique-Moveset-Give-Feedback/m-p/41328063 Gimme Feedback on it?
sonicjamareiz
I Only Post Everything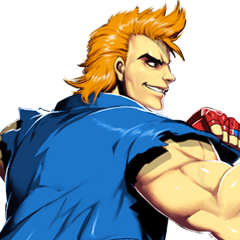 Registered: 06/14/2012
Offline
1044 posts
Re: set the story straight
Sep 24, 2012
do you know anything about the final roster count O_O
A African-American adult male has taken illegally possession of my 2-wheeled mode of transportation thus has acquired my property under false pretenses
n0rmal94
Uncharted Territory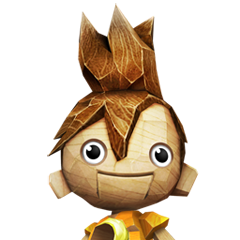 Registered: 07/18/2012
Offline
1273 posts
Uncharted Territory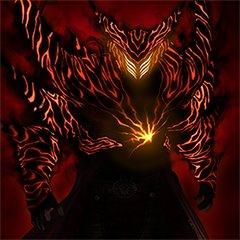 Registered: 12/10/2009
Offline
2011 posts
Re: set the story straight
Sep 24, 2012
Yea roster count roster count ........I don't need to know who is in ...... just the roster count ....(I don't need proof ... just make up a number ... the higher the better)
Re: set the story straight
Sep 24, 2012