Reply
Topic Options
Mark Topic as New

Mark Topic as Read

Float this Topic for Current User

Bookmark

Subscribe
Highlighted
quickfire123's Next Patch Opinion
[ Edited ]
28 replies 878 views Edited Feb 19, 2013
Yes I made one but this is because I want to put it in my sig like my wishlist.
Nerf:
Kratos: Move recovery, chain range, ap gain
Parappa: Mic grab range
FP: Minion recovery time need to be fix to balance idk how but need to
Sly: Everything
Drake: Barrels and ak
Radec: Sniper should gain 20 ap
Sweet tooth: increase lvl 1 cost to 130
BD: Down triangle AoE range
Toro: Idk but people say he has exploits
Hehachi: Ap gain, red hand ap gain
Cole: Projectiles
Nariko: Lvl 3
Radien: Side square kc
E.Cole: Giga punch
Buff:
Nariko: Lvl 2 arc and a way to push people
Spike: Lvl 2 should travel up ramps
Dante: Lvl 2 range
Fixes:
Fix the Credits glitch
-Fix the Random Character glitch (yes it still happens)
-Fix the No Music glitch on the Rival stage
-Fix the "FIGHT!" glitch
Credit to RedLegend14 For the entire Update.
Remove parrapa glicth Credit to narrasand436
Physic glitch that came with recent patch
Patchets:
Cant skip intro unless everyone clicks x
If player leave match continues
Additions:
Groovitron: Make people dance if in AoE
Paintinator: Shoots out paint ball like in lbp that stun people for 10, with 7 ammo
More icons
Ranked no item/hazard specific stage 1v1
Quick match 1v1
Kat/Emmett 3rd costume
Boss stage w/o polygon man but stage hazzards
Missing a few thing but will be updated like my wishlist!
Uncharted Territory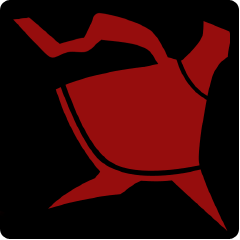 Registered: 02/02/2010
Offline
1810 posts
Re: quickfire123's Next Patch Opinion
Feb 18, 2013
How the freak did I forget to put that it was in my mind the whole time lol
Hekseville Citizen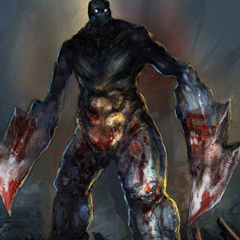 Registered: 06/25/2009
Offline
292 posts
Re: quickfire123's Next Patch Opinion
Feb 18, 2013
You seriously want to nerf lower tier characters like big daddy, sweet tooth, heihachi, and to a lesser extent Radec? Then you're calling for nerfs on perfectly balanced characters like parappa. I'm not trying to be rude, but how much experience do you have with the game?
Uncharted Territory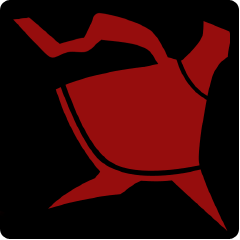 Registered: 02/02/2010
Offline
1810 posts
Re: quickfire123's Next Patch Opinion
Feb 18, 2013
I would say im above avarge and those charcter have exploits in the right hands can be cheap ex. sweet tooth can use 4 lvl 1 if hes about to get a lvl 2, hehachi can gain triple ap from grab if hands are red, and radec i nerfed it by 10 ap if ur a good user you dont only use sniper