Reply
Topic Options
Mark Topic as New

Mark Topic as Read

Float this Topic for Current User

Bookmark

Subscribe
Highlighted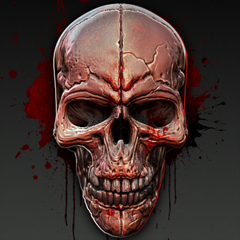 Offline
Re: imma let you finish but
---

wwinterj wrote:


---

Thesam0 wrote:
How selfish of you both, taking somebody's victory away from them for 3 seconds of your time? Awww poor children, were your parents too busy at work to give you proper care and attention? Enjoy that three seconds you gain and know that you are the lowest of the low. At least accept your defeat, I'd rather fight a gracious kratos spammer than a rage quitter.

"im gonna lose, its too hard, turn it off"

"mum this mans beating me turn it off please its too hard"

Grow up children.

---




---
oh no its Paul Heyman, wheres Brock?
Awesome GIF btw, im gonna borrow it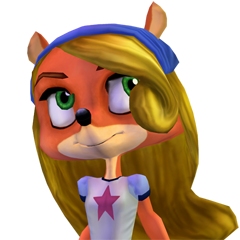 Offline
Re: imma let you finish but
I can naver quit, even as bad as I am at it right now. I just feel it's better to fight willingly and lose then to just quit. Even when I feel like I don't have a chance at wnning I still try and fight until the end.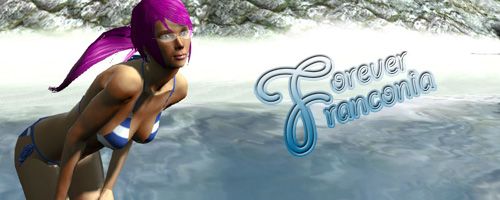 Wow, my signature is bright!
Re: imma let you finish but
You win some you lose some, this is just poor sportsmanship. When you win, your opponents have to accept that they lost and then get on with their lives. When you lose, you accept your loss and get on with your life. If you want to leave and deny the winner of his win, then you should probably stop playing online ...... forever.
Re: imma let you finish but
[ Edited ]
The only times I've ever quit were due to my partner DCing and the opponent team siphoning off my partner instead of giving me a fair 1vs1 or if my opponent is generally just over all being a bad sport and trash talking the whole match while doing nothing but spamming. And there were also a few times where I quit a match to join a friends game and got called a ragequitter without being given something to rage over lulz.
Currently Playing: Playstation not All Stars Battle Royale
Uploaded with
ImageShack.us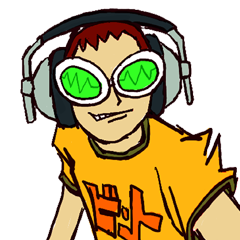 Offline
Re: imma let you finish but
I never quit because I want to let everyone have their fun instead of ending the match on people who wanted a good fight.
No offense folks but it does sound pretty selfish that you're just going to quit for your own reasons, if you die first let people finish their match, you can take that time to grab a snack or watch Youtube videos, hell everytime I play online in any game I'm always listening to a let's play, commentary or podcast on my Itouch or laptop, or I'll break out my Vita or 3DS.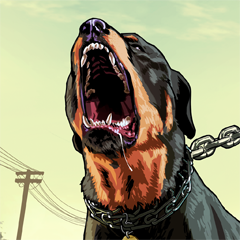 Offline
Re: imma let you finish but