Reply
Topic Options
Mark Topic as New

Mark Topic as Read

Float this Topic for Current User

Bookmark

Subscribe
Highlighted
health bars/ damage ratio mode
9 replies 698 views Edited Nov 21, 2012
In my opinion this game desperatley needs a health bar or damage ratio mode with no specials. The gameplay and controls on this game are phenomenal, but my one and only problem is supers, i hated them and brawl and hate them just as much in this game. I hate supers because they help unskilled players win more easily and can change the game within a second, not to mention some characters supers are much more superior to others. I really think that if they added a mode with no supers the game would be more successful
Re: health bars/ damage ratio mode
Mar 20, 2013
Yes, this game's potential is wasted with only supers mode.
I don't understand why can't they make a health mode, they have the damage from the attacks.
MercenaryDemon
Hekseville Citizen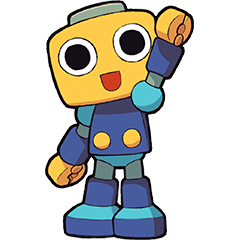 Registered: 07/28/2009
Offline
361 posts
Re: health bars/ damage ratio mode
Mar 20, 2013
The issue with this is that this game was not meant to be like any other fighter. If you really want health bars then play any other fighter that has them.
You have to treat this like any other genre. Do you really want all shooters to be like call of duty or all platformers to be like Mario?
In order to innovate, we must take leaps out of the norm and perfect wherever we land.
Enjoy what the game offers because of what it is and if you can't, you should know that there are other fighters.
Re: health bars/ damage ratio mode
Mar 20, 2013
My idea of a health bar for this game is attacks will all be the same, however, the meter you gain will be health that will be lost. you can kill with regular moves and supers will be instakills.
The LittleBigArtist
Re: health bars/ damage ratio mode
Mar 20, 2013
Game does not need a health or damage mode. The game is great as it is. If unskilled players are killing you with supers, then it is likely they are still gonna beat you in damage because they are buliding meter/getting more damge than you are.
Re: health bars/ damage ratio mode
Mar 20, 2013
The game wasn't designed with a health mode even in mind. It was based all around supers, which I thought was a great idea. A health mode would completely invalidate the super system.
And no, supers do not make it easier for unskilled players. Unless your playing with scrubs, people are getting way better at dodging supers.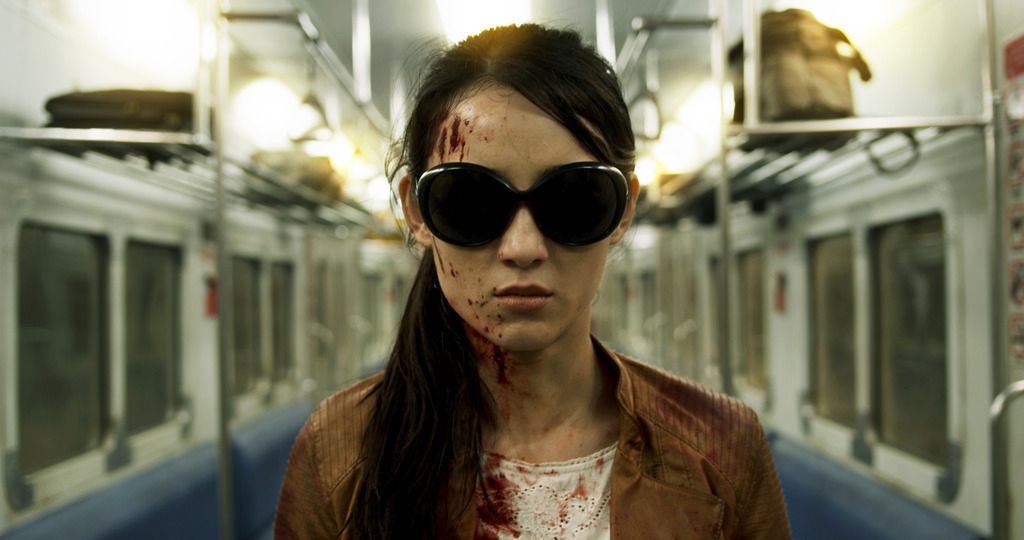 Re: health bars/ damage ratio mode
Mar 20, 2013
---

bigGREENelephant wrote:


In my opinion this game desperatley needs a health bar or damage ratio mode with no specials. The gameplay and controls on this game are phenomenal, but my one and only problem is supers, i hated them and brawl and hate them just as much in this game. I hate supers because they help unskilled players win more easily and can change the game within a second, not to mention some characters supers are much more superior to others. I really think that if they added a mode with no supers the game would be more successful

---
As far as smash bros goes, if you let them get the smash ball, then they're not the ones who are less skilled...
But yeah, I'd like a health mode, but keep the supers, just have 'em be more damaging attacks, like Mortal Kombat or Injustice.