Reply
Topic Options
Mark Topic as New

Mark Topic as Read

Float this Topic for Current User

Bookmark

Subscribe
Highlighted
Thirty3Three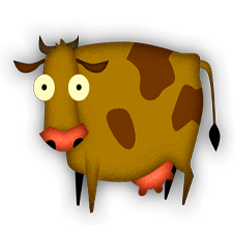 Offline
Before anyone gets any ideas:
1) Cloud is probably in haha
2) I'm here off and on. Mostly to say things that I think need to be said (When others don't say it)
http://community.us.playstation.com/t5/PlayStation-All-Stars-Battle/OFFICIAL-GEX-for-PSASBR-Thread-Sony-Santa-Monica-Please-Read/m-p/40066215/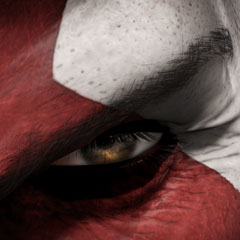 Offline
---

Thirty3Three wrote:


---

Level_Code wrote:


If it's a big character that everyone wants (like Sora and Cloud) and they're not on the disc, then they won't be DLC, simply because SuperBot couldn't get them. Omar said himself that big characters would never be DLC and were always tried to be gotten on disc.

---

SuperBot stated that every character they'd asked for, they've been able to get. They could still make it into DLC.
Later, they'd stated that they had all their characters chosen and models made PRIOR to January 2012, so yeah




---
Dude they say that so people stay hyped. You take this stuff to literal.
IT'S MY WAY OR . . . HELL IT'S MY WAY
killedbyaspork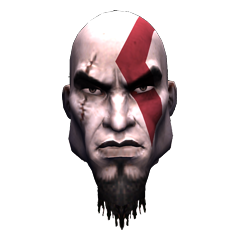 Offline
Polygon Man



T-Rex from PSX tech demo

---------------------------------------------------------------------------------------------------------------------
Omar - "what are you guys doing? Why did you get rid of crash!"
Game devs - "we wanted to put in evil Cole so we had to get rid of everyone else the fans wanted"
Omar- "Oh nice, good idea. I didn't think of that"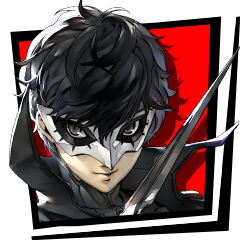 Offline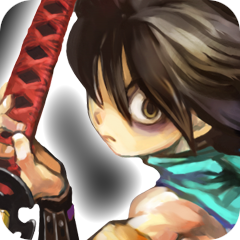 Offline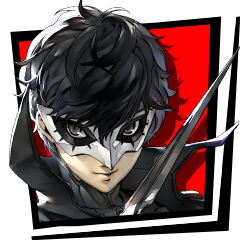 Offline
Re: ...but maybe as dlc
[ Edited ]
Yeah,I lost hope for Croc but hey,I got to belive! I hope for these chars. But to see those non fighter chars and rivals would be pretty diverse and unique to see. Can you imagine seeing Tomba **bleep** off Larharl or Etna,Sonic fighting a Crocodile,Lammy vs. Abe,etc? It'd be pretty freaking awesome,eh?
Sonic? LAMMY? if you dont mind me asking, what kind of cocaine are you snorting? It sounds good.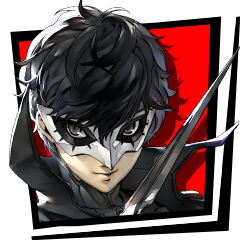 Offline
---

frylock98 wrote:


Sonic? LAMMY? if you dont mind me asking, what kind of cocaine are you snorting? It sounds good.

---
what's wrong with sonic? He may not be the most iconic chaneither for Sony but neither is big daddy. He did have many games with Sony though so he is still a possibility. Even though people will hate on it saying smash already has him and he's a Nintendo character now.
-----------------------------------------------------------------------------------------------------------------------------