Reply
Topic Options
Mark Topic as New

Mark Topic as Read

Float this Topic for Current User

Bookmark

Subscribe
Highlighted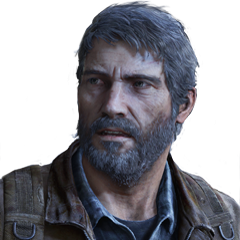 Offline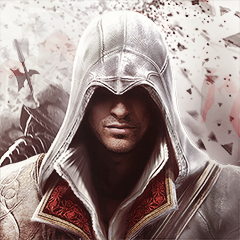 Offline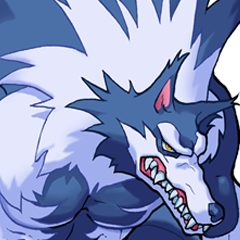 Offline
Re: Yu Narukami from Persona 4.
I think persona and siphon filter should get in.
Yu Narukami rivals Logan. But that kind of means another radec/ Emmitt unless they do a good job at giving logan more close range attacks than more ak47 and sniper bs.
If not Narukami it really needs to be Kanji or one of the Labrys' from P4A. or combine the labrys' so that her level 3 is going shadow labrys and having that badass persona terrorizing the playing field for a few seconds. Super 1 can be just a huge battle axe swing and 2 can be her super labrys has in P4A where she just trucks you with the axe into the air, similar to dantes lvl 2 but maybe drag the characters with her until she starts the aerial part then you explode.
Persona needs a rep any single character would be awesome especially since most characters in this game already have square as physicals, triangle as some additional moves, and circle is usually some kind of character specific moves. man would it be awesome to see people summoning personas, FP already sends out minions why not have personas too...
"ZA ZA ZA ZA ZING"
Mains: Jak, Isaac Subs: Spike, Drake, Evil Cole
6 Seasons with Black Belt! (should be 8)
Re: Yu Narukami from Persona 4.
[ Edited ]
Found this pretty cool concert version of the Persona songs, from way back in 2012, in my inbox. Add these to the list of things ATLUS does to advertise Persona 4. lol
EDIT: Added the full concerts.