Reply
Topic Options
Mark Topic as New

Mark Topic as Read

Float this Topic to the Top

Bookmark

Subscribe
Highlighted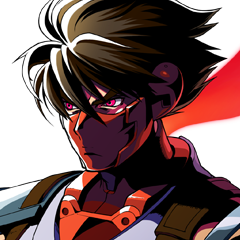 Offline
Re: Yet another Cloud Strife Moveset
they always don't have to give their characters alway to promote new stuff for them
all the time either.
Wheren't final fantasy 7 on litte big planet 2??? They can make a good profit off him, on dlc... because i doubt all dlc characters will be free.
but we just don't know. If he didn't have a chance, we really wouldn't be talking about him right now
and other people wouldn't be hating on him, because they fear that he have a good chance on here. So they do everthing in their might to bash him. and i think it's funny
trust me they'll say anything that'll make them sleep good at night. you'll know who they are if they reply negative to my statement lol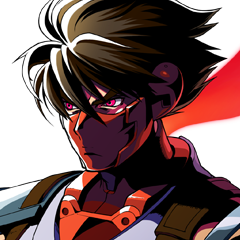 Offline
Re: Yet another Cloud Strife Moveset
Don't know all about that lol
but I think lightning will be best for advertisement, without a doubt, but Cloud would reel in more money for dlc.
So now we narrowed it down to the final 2 both of them have 1 plus to them
1+ Plus (Lightning) - Advertisement
1+ Plus (Cloud) - Profit for Dlc
so they have to ask... who do the majority want?
Enough said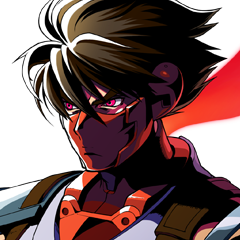 Offline
Re: Yet another Cloud Strife Moveset
[ Edited ]
Don't get me wrong, Lightning should be in it as much as cloud or anybody else.
I know she have alot of different stuff she can bring to the table then cloud can and vice versa. We me get lucky and get both, I would be happy with that outcome so everybody would be happy. And if Lightning just make it, that's also cool too.
Nothing to get mad about, it's just a game. So we all should have fun and wait. but I'mma 100% sure we getting a final fantasy rep. Who no idea.
It's just gay for superbot to release info on it durning march lol they may just tell us about 2 more coming, and say there also some more coming out later... but you just have to stay tune for another 3 months Muhahaha. or they may tell us everybody who coming out, and that would be even better
RyokuSonic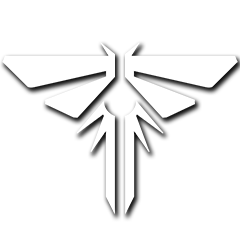 Offline
Re: Yet another Cloud Strife Moveset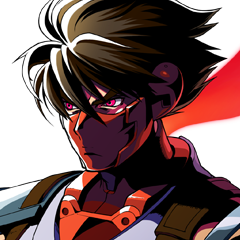 Offline