Reply
Topic Options
Mark Topic as New

Mark Topic as Read

Float this Topic for Current User

Bookmark

Subscribe
Highlighted
chickenbonetom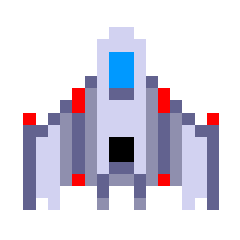 Offline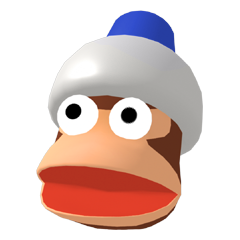 Offline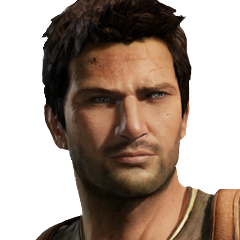 Offline
Re: Wow, well I'm done.
[ Edited ]
Actually I agree. This game is not any good. The only people who like it are really nerdy kids who don't even know who the characters are.
And they just spam the same **bleep** move over and over again and say "You suck that's why I won"
Then the community itself just brownnoses the **bleep** out of this game, sucking up to superbot as much as possible as if they actually helped make the game. So it's apparant this comment will get nothing but nerds bashing it and saying how wrong I am..
nah son... I've played enough games no know this was a flop. I was excited for this game mainly to see some of my favorite oldschool character rivalries finally realized but that never happened. Just a bunch of the big named characters fighting it off with the same move back and forth. And the level 3's feel terribly unbalanced... Sackboys could easily be fixed... parappa's is a **bleep** cutscene you can't skip and it's repetive as **bleep**... Kratos is fine, i have no problem with his level 3. Oh and let's not forget.. there's NO **bleep** STORY.
Glad I didn't spend money on this game yet. Not worth more than $20 for sure. Hitman, Far Cry, MoH, LBPKarting, God of War Saga, Halo4, Call of Duty Black Ops 2, Assassins Creed 3, LBP Vita, etc will keep me busy until Allstars is a bargain bin game for sure lol.
He hasn't got the game, but he's complaining about it being unbalanced etc - what a clown. Either you've got it and take to the forums to rage like a 'nerd' as you put it, or you've got nothing better to do in your life then come on the forums for a game you hate...which would also make you a 'nerd'.

Enough, guys, this thread was made a while ago. He calmed down a while ago and apologized to everyone. I haven't checked the last pg, but assuming S-o-h-a-i-l meant this thread got necrobumped, leave it at that.