Reply
Topic Options
Mark Topic as New

Mark Topic as Read

Float this Topic for Current User

Bookmark

Subscribe
Highlighted
106 replies 1787 views Edited Nov 27, 2012
First of all, the community is a lowsy pile of garbage, just completely filled with dip **bleep** who don't seem to know what they're taking about but LOVE to spread their $.02.
This game is total **bleep** and I should have went with my gut and never purchased it. I was so **bleep** pumped for this game and it's **bleep** aweful.
First off, the online portion is total crap. Get constant disconnects, had the game tell me I needed to sign on to PSN in order to play, which I already was. The character swap bug happens all the freakin time and my system freezes.
Character balance IS A JOKE. I fell for the whole "we spent a lot of time caring for each character" **bleep**, all this game is, is SPAM OUT THE **bleep**. "DERPPPP GET BETTERSS AT IT" yeah, 1v1 me and we'll see how much better I need to get. This game is a joke. I was hoping I would be able to get it, and play extremely competitively but NOPE. All I need to do to be good at this game is pick a character that I like, and SPAM ONE MOVE until I get a cheap super that can get me a ton of kills and I win. If I don't get enough kills, just spam some more!!!!!
But no, the community doesn't see anything wrong with pushing forward, goddamn square all **bleep** match....nope! Nothing wrong with that!!! It just means I'm terrible somehow? Lol, what a bunch of idiots.
If that's not bad enough, people lag at random times and it gives them cheap kills/combos. The whole entire match will move along smooth and then suddenly out of nowhere I'll be behind them and they use a super, or I'll be juggling them through the air and they use a super and I die!
If they actually patch these issues I might come back and play some more... but until then this game is just a pile of garbage. **bleep** arcade mode, **bleep** unlocks, **bleep** online...
C'mon super bot, you definitely had something good going and I'm sure you could do better.
Hekseville Citizen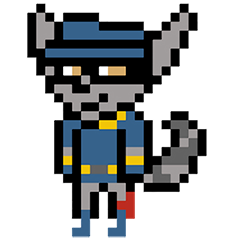 Registered: 10/17/2012
Offline
299 posts
I Only Post Everything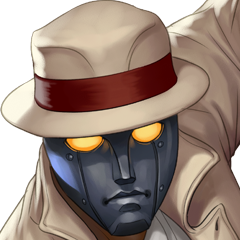 Registered: 10/24/2012
Offline
1147 posts
n0rmal94
Uncharted Territory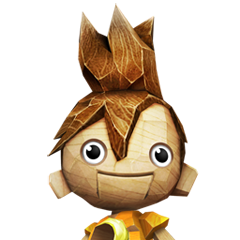 Registered: 07/18/2012
Offline
1273 posts
I Only Post Everything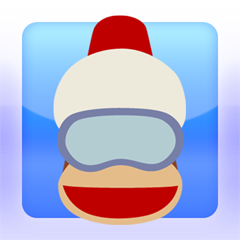 Registered: 07/12/2012
Offline
866 posts
Nov 27, 2012
Wow either you suck,or you don't even try,each time I encounter a spammer he usually loses since he gets ganged up on,& this game is balanced (no offense btw)
Sly: Not a problem because ya know...
Bently: Don't say it!
Sly: That's how I roll!



Hekseville Citizen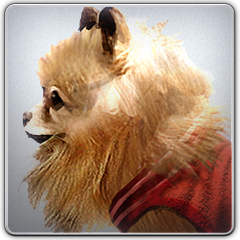 Registered: 10/19/2010
Offline
397 posts