Reply
Topic Options
Mark Topic as New

Mark Topic as Read

Float this Topic for Current User

Bookmark

Subscribe
Highlighted
Will your Fav character be your main
22 replies 240 views Edited Oct 22, 2012
I Only Post Everything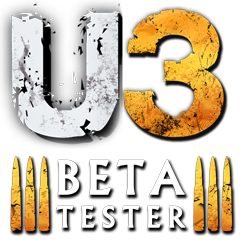 Registered: 01/13/2012
Offline
993 posts
I Only Post Everything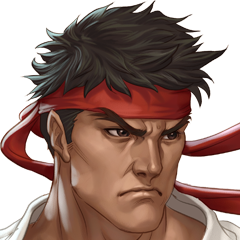 Registered: 08/18/2012
Offline
1014 posts
Re: Will your Fav character be your main
Oct 22, 2012
Hekseville Citizen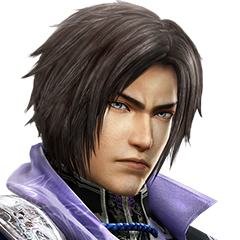 Registered: 10/16/2012
Offline
291 posts
Re: Will your Fav character be your main
Oct 22, 2012
My favourite character is Raiden, though I'm not sure he will perform as brutally and as efficient as others. Though, I guess it depends on the controller, IMO. It's because he has a sword, and there are many others with guns and all sorts...
------------------------------------------------------------------------------------------------
------------------------------------------------------------------------------------------------------------------------
"I am not like my father. The world I create will not be like his."
Smasher_Wolf
Hekseville Citizen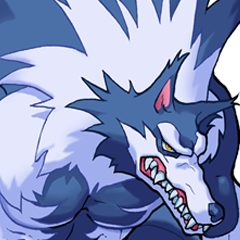 Registered: 09/25/2012
Offline
253 posts
Re: Will your Fav character be your main
Oct 22, 2012
Ratchet & Clank, PaRappa, and Sir Deniel Fortesque are from my 3 favorite games, and I'm maining all of them whether I suck with them, or not. (I'm not too shabby with PaRappa in the Beta.)
I Only Post Everything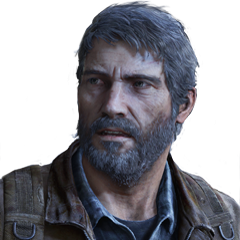 Registered: 10/21/2010
Offline
1173 posts
Re: Will your Fav character be your main
Oct 22, 2012
Favorite character is Sir Daniel Fortesque. I will have him as a main, but that's not decided right away due to not playing as him yet. After I try out chars I might main, as of now, it'll be Sweet Tooth. Since I'm doing well with him as of this Beta with just his Level 1 Super.
As well as his moveset being easy for me to understand. Even though as people stated that he's 'slow', I was still able to obtain lots of wins.
---

arrownoir wrote:


why? I don't even know, maybe it's because he's too overused

---
I agree with him on being overused. I thought about playing Kratos (not as a main) but it just seems like I'm not really trying if I play as him in Online. And cause with the complaints he received, I'll stick with playing as him Offline.
Colonel Mael Radec complaints were only "Side + Triangle", and I can play as him fine while I remember three Radec's in three different matches relying only on "Side + Triangle".
Chris_MachineGun
Hekseville Citizen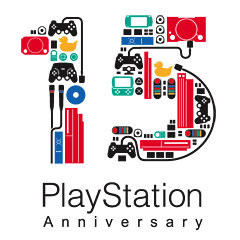 Registered: 10/22/2012
Offline
398 posts
Re: Will your Fav character be your main
Oct 22, 2012
---

COREYMCGUIRE1993 wrote:
theirs your favorite character... then theirs your favorite game play. i dont know if ill play my favorite because the dante play style is the way i like to play fighters. theres a few in there similar so ill just have to wait and see. i will play them all

---
This couldn't be more true. When I first played SSBB I envisioned my main would be Sonic because he was my favorite character in the game, but I ended up maining Lucas because his playstyle catered to me more. I still played as Sonic on occasion but my main was without a doubt Lucas.
As for PSASBR, my favorite is Sir Dan and Sweet Tooth and I seriously intend on maining one or the other but I could see myself playing as Raiden or Big Daddy.
Uncharted Territory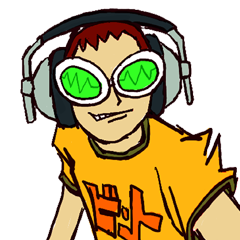 Registered: 08/19/2012
Offline
1785 posts
Re: Will your Fav character be your main
Oct 22, 2012
I certainly want him to be my main.
The character I like most is the character that began my hype for the game and it's Big Daddy because as a Bioshock fan I loved the surprise, I know in most videos he's in you see him getting the crap beat out of him left and right but I'm determined enough to find the secrets to mastering his gameplay.