Reply
Topic Options
Mark Topic as New

Mark Topic as Read

Float this Topic to the Top

Bookmark

Subscribe
Highlighted
Why people are seeing reflections in the new video
[ Edited ]
14 replies 342 views Edited Oct 19, 2012
What is happening is similar to psychoacoustics, whereas when you have a rhythm in your mind (in this case, an image), your brain tries to imprint it onto other audio because you are TRYING to hear it (in this case you are TRYING to see Crash or whomever).
What this is called though is The Gestalt Effect.

So you have various images in your brain, and when you see something, you try and piece everything together with whatever you have in yor brain. Be it something from a long time ago (such as certain paterns) or something you see everyday (a hat). In this case, someone implanted the image of Crash into your surface level cognition and when you see that image, you are specifically looking for it, so your brain places in the image, instead of what is actually there (just a normal plain reflection of a window or whatever).
This is why we can recognize things, and this is how memories over the years get slightly warped or manipulated.
Can we please just drop it and go back to, you know, talking about PLAYSTATION ALL STARS!
Fender Bender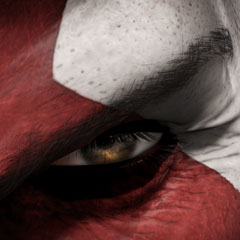 Registered: 04/01/2012
Offline
3500 posts
space_cape
PlayStation Moderator (Retired)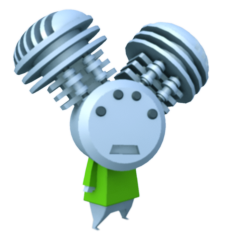 Registered: 07/16/2012
Offline
4145 posts
Re: Why people are seeing reflections in the new video
Oct 19, 2012
Re: Why people are seeing reflections in the new video
Oct 19, 2012
I have studied psychology and agree with you but I too can see the reflections. The most viewable is snake and Omar did say that there was a possibility of adding characters to the final 20. He just said stay tuned. Perhaps they are on the game, perhaps they aren't. People should speculate and assume what they want. They do have the right to do that. The Internet is a place to post things you believe in and such. They are talking about PSASBR. It's not like they are talking about halo on these forums. It may sound I'm being rude but I'm not. I'm just giving out my opinion. Plus if you don't believe in the theory then why must you comment and make threads about it. Let people think what they want. It's not like their forcing us to believe.
Fender Bender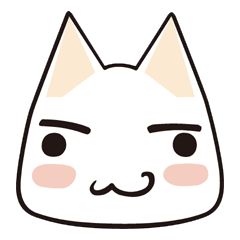 Registered: 03/07/2009
Offline
2718 posts
Treasure Hunter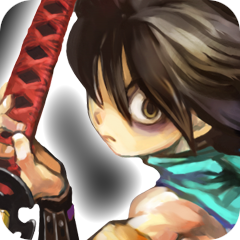 Registered: 01/30/2010
Offline
6850 posts
Re: Why people are seeing reflections in the new video
Oct 19, 2012
---

fratboy1994 wrote:
I have studied psychology and agree with you but I too can see the reflections. The most viewable is snake and Omar did say that there was a possibility of adding characters to the final 20. He just said stay tuned. Perhaps they are on the game, perhaps they aren't. People should speculate and assume what they want. They do have the right to do that. The Internet is a place to post things you believe in and such. They are talking about PSASBR. It's not like they are talking about halo on these forums. It may sound I'm being rude but I'm not. I'm just giving out my opinion. Plus if you don't believe in the theory then why must you comment and make threads about it. Let people think what they want. It's not like their forcing us to believe.

---
kudos
)
Uncharted Territory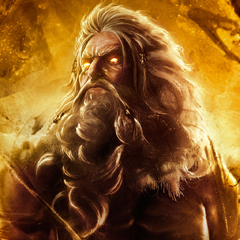 Registered: 01/06/2009
Offline
1704 posts
Re: Why people are seeing reflections in the new video
Oct 19, 2012