Reply
Topic Options
Mark Topic as New

Mark Topic as Read

Float this Topic for Current User

Bookmark

Subscribe
Highlighted
Digidevil4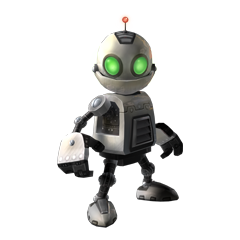 Offline
Re: Why do you main who you do?
Big daddy because he is a rare sight online, makes winning all the more impressive. I havent played Bioshock
Nariko because I know her 150 AP combo perfectly and she is a none OP version of kratos. I havent played Heavenly sword
Radec because he is considered low tier and I like his arsenal, he is also very effectively at dealing with cheapness.
My next will most likely be Good cole because I like the way he plays.
---
Check out my [Moveset Creation Guide] ,my [PSASBR Wishlist]
...and my Movesets!

Excalibur0123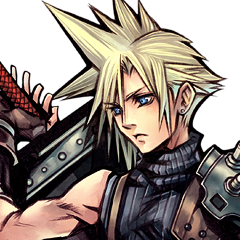 Offline
Re: Why do you main who you do?
OK for my first Main, Nariko it's sort of compicated. After I saw her reveal trailer I was really hyped, and I had seen and thought about getting Heavenly Sword previously before she was announced because I had heard it was a great story. I decided to get Heavenly Sword while waiting for All Stars, and I absolutly fell in love Heavenly Sword, Nariko, and Kai (Kai is awesome who doesn't like her?). Heavenly Sword had become my Alan Wake (I love Alan Wake) on the PS3. After I had beaten the game I was intent on maining Nariko and get to the best I could possibly be with her. So that's my story with Nariko.
Sir Dan, well I played very little of the first game because it was on PS Plus but, I never finished it. Overall though I just liked his character and he reminds me of Ike from Brawl and I'm usually pretty good with slow characters, as well as characters like Nariko.
Heihachi was a bit of impluse plus the fact I had been playing as him on Street Fighter X Tekken on Xbox and I wanted to see how Superbot could translate that type of fighter into this type of game, and luckily they did it right and I started playing as Heihachi.
Finally Sackboy, he and I go way back, LBP GOTY was my first game along with R&C:CIT. So out of shear love for Sackthing I tried playing as him, granted even though he is one of my mains I suck with him, but once I get everyone to 300 I plan on refining my skills with all of my Mains.
Honorable mentions
Raiden
Big Daddy
PaRappa
Spike
Toro
DannyX13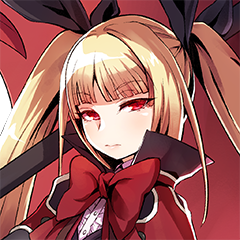 Offline
Re: Why do you main who you do?
I started by experimenting with each of the different characters, determined most of the hack and slashers were the easiest to use for starting, and then settled on Dante.
After playing some local multiplayer matches, and playing around with the different characters, I found myself having lots of fun with Sly, and it was actually his level 2 super that I doing well with that made me settle on using Sly as a main. Since then I've been working on mastering Sly, who I just have a lot of fun playing as.
I've never played any Sly games.
xL3G3NDx_189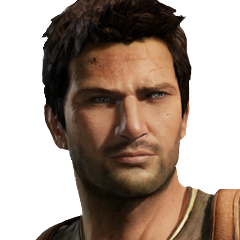 Offline
Re: Why do you main who you do?
Started with Drake because uncharted is by far my favorite playstation series. Then I switched to fat princess when I kept reading she is the least played. (come to find out she is a cake eating beast)
Re: Why do you main who you do?
I'd say both one and three. Heavenly Sword was the only PS3 launch title that I was really interested in but I never had the chance to buy it until 2010. The story and character development was great!
I say three because Nariko is very difficult to play as. She requires a lot of skill to use rather than spamming her side triangle and throwing out lvl 1's.
Re: Why do you main who you do?
[ Edited ]
I main PaRappa for a few reasons:
He was the first character I played as in the beta
I don't like playing as characters that feel too easy or too overpowered (e.g. Kratos)
I like his quick attacks over the long, drawn-out sword swings that other characters have
His air skateboard dash helps me get across the board quickly (and no one ever sees it coming before it hits them in the face)
His screen-clear Level 3 is a great backup measure for hardcore evaders on big stages like Dreamscape
My sister mains Sly. She's not one of those perma-invisible Slys, but she's still really good with him. She never played any Sly games until now, and now she's addicted to the series.
We love doing 2v2 together, so you might run into us online some night ("n00ne_imp0rtant" and "silversapphire" are our PSN names)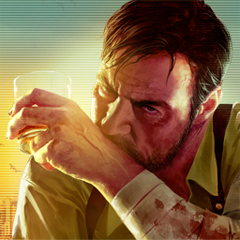 Offline