Reply
Topic Options
Mark Topic as New

Mark Topic as Read

Float this Topic for Current User

Bookmark

Subscribe
black_dhalsim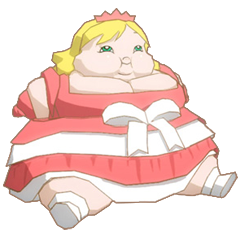 Offline
Re: Who's your Dream Main
my dream main is a master of karate, a colonel in the us army, a former delta force, a long time state ranger, a true legend.
lvl 1 is an earthquake he causes from doing a push-up and kills everyone on the map and causes them to drop their AP.
lvl 2 is a fist, that traverses across the stage, that appears out of his beard for an instant 2x kills.
executing level 3 is an instant victory.
he gains invincibility during all his combos and specials.
he has a single click button combo that gains an instant 150ap, and has over 200 different animations including random KCs.
pressing nuetral triangle gives him an instant level 1.
when you dodge while being caught in a combo, he executes a combo-breaker which rolls into a KC.
he has an aura of fear that constantly radiates from him that drains players AP at a rate of 25/sec.
any player who knocks him out once will also he knocked out simaltaneously.
lets call him.... well.. you should know who he is.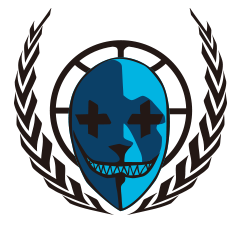 Offline
Re: Who's your Dream Main
Video game characters: Sora (Kingdom Hearts 2 look), Crash Bandicoot (Older Crash look), Spyro The Dragon (Older Spyro look), Optimus Prime, Sonic or Shadow The Hedgehog, and Alan Wake.
Other: Eddie Van Halen, Christina Hendricks, The Brave Little Toaster, Seth Green, El Chupacabra, Daft Punk (sort of an Ice Climbers from SSBB deal), my neighbor from across the way (she's pretty cute), Hal from 2001 A Space Odyssey, Squidward, Weird Al Yankovich, and a freaking panda bear.
See more on
Know Your Meme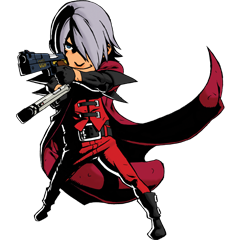 Offline