Reply
Topic Options
Mark Topic as New

Mark Topic as Read

Float this Topic for Current User

Bookmark

Subscribe
I'm going to disagree on this one.
I think that game would actually be a rather bad game that wasn't fun to play.
Let's look at something that makes PSASBR and Smash Bros Popular.
Let's compare PSASBR and Smash Bros like Marvel and DC.
DC and Marvel make AMAZING comics. Many of their character where created around the same time and by some of the same people. A lot of people have sat at both sides of the table at some point when they made comics. That is why they can fit together rather well in crossover series.
Nintendo and Sony produce RATHER different games. They are produced by groups with rather different visions on what games should be (just look at their game systems for proof). They would not go together well at all.
I know they managed Snake, but look where he is on the tier list; I have a bad feeling Sony Characters would murder most of the Nintendo characters just for the violence levels that appear in their games. Nintendo's lighter, more cartoony character squad wouldn' do well with the most realistically animated Sony line up.
So Smash Bros. got Sonic; anything is possible now right?
No. Let's be honest, and this comes from a person who pulls out EVERY Sega system occasionally and owns most Sonic games in existence, and has played them all and LOVES Sonic, the epitome of a "Sega "Fanboy"; Sonic isn't that good anymore. And Sega wants the money that can be made from keeping Sonic visible. So they got him in Smash Bros.
Sony DOES NOT need that kind of visibility in ANY way for its extra characters.
This game we all know will NEVER happen. But on top of that, I'm surprised people want it to so badly. The mix WOULD NOT work, and wouldn't be that much fun.
god-of-paradise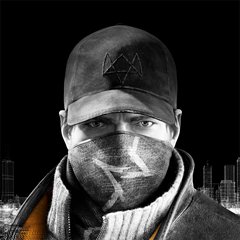 Offline
Hey ayla., You actually raised some very good points that I didn't think about. Smash bros and playstation all stars actually are pretty different games. Bringing characters like sweet tooth, kratos and big daddy would definitely not fit so well with nintendo's audience. I know smash bros isn't a kids game but lets face it, a lot of kids do play it. Playstation all stars isn't even that violent but compared to smash bros, it has its moments. Ratchet and jak were destined to end up meeting eachother SOMETIME in a cross over but nathan drake and mario? That would be one weird story mode xD
Highlighted
ItsLuigiTime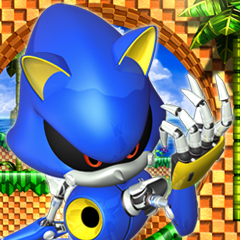 Offline