Reply
Topic Options
Mark Topic as New

Mark Topic as Read

Float this Topic for Current User

Bookmark

Subscribe
Re: What say you? Superbot may shut down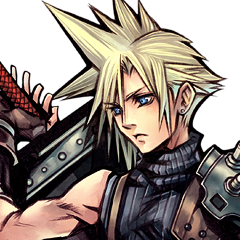 Offline
Re: What say you? Superbot may shut down
Re: What say you? Superbot may shut down [UPDATE]
'SuperBot Entertainment can confirm that the relationship with SCEA has ended on good terms. We are extremely grateful to have had the opportunity to work on with Sony on Playstation All-Stars Battle Royale, and are extremely proud of the work we have done. SuperBot Entertainment will continue working on projects that reflect our passion for games and our commitment to creating award winning titles. We are very excited about beginning the next chapter of our future and invite all of our fans and supporters to follow our journey.
Additionally, a source has indicated to us, contrary to a report linked to below, that the studio will continue to live on and is currently seeking publishers interested in working with "an award-winning studio" such as SuperBot Entertainment.'

KMart0002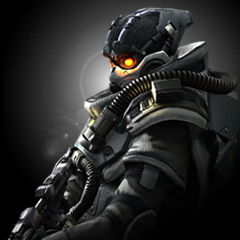 Offline
Re: What say you? Superbot may shut down [UPDATE]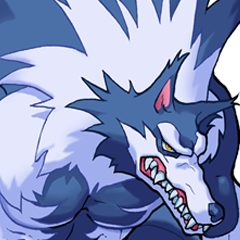 Offline
Re: What say you? Superbot may shut down
---

musicfreaklam wrote:


---

S-o-h-a-i-l wrote:
From what I've gathered - Sony hired SuperBot on contract terms to create the game. They delivered their end of the bargain, now Sony has decided to take the future of the series into its own hands. Santa Monica will be working on future patches & DLC (for however long they feel they need to), and then whatever happens to the possible sequel is up to them. Meanwhile, SuperBot is free to find work where ever they please, if they can't do that though, they may be forced to close down, leaving the team to find work elsewhere.

---

I'll miss Omar and Clockwork! D'=

EDIT: The update on the Kotaku article makes me feel a lot better about this

---
Yea man poor omar and clockwork don't deserve the shut down if it's true and they really need to be hired at santa monica to keep this game feeling like a real fighter. <3 Clockwork and his nasty fighting game abilities.
I do not want PSAS 2.0 to be an all new game this style of play is totally fine I just think they need to modify the way it works so you can't just spam your way to victory. Just like in brawl we need to see damage (AP in this case) reductions so these moves become useless unless you are actually comboing into them. Not an easy task when I think about it but very possible if they take the time to really work out all the BS we deal with now.
Seth Killian also will not improve any game he touches, I think his PR abilities are awesome but he is a tier-**bleep** just like all the rest of the top FGC players.
"ZA ZA ZA ZA ZING"
Mains: Jak, Isaac Subs: Spike, Drake, Evil Cole
6 Seasons with Black Belt! (should be 8)
Re: What say you? Superbot may shut down [UPDATE]
Cloud and crash now have a better chance because of the influx of a bigger budget. Matter fact, this is great news for the game. Also, I hope all is well for SB. Although, I think they made a incredible unbalanced game, the mechanics for it, makes it one of the most impressive fighters this gen. Still, very broken in my eyes and really undone. That doesn't mean much though, because it's became my most played game of all time
ihatemath113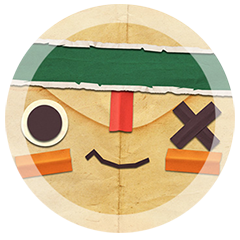 Offline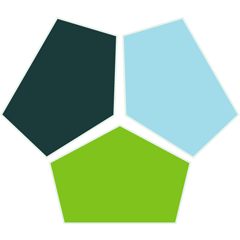 Offline
Re: What say you? Superbot may shut down
[ Edited ]
Never understimate the power of a HORRID user interface. Every single person that has played this game has thought/said: "Wow, these menus are ugly. Amateur game?"
While the gameplay is far from amateur, the rest of the game is, and that's one of the main reasons it has failed, being stubborn about super only kills (and lack of alternative game modes like health of percentage even if the main matches were super only) being the other.
Give the franchise to a japanese studio or just make Santa Monica do the sequel and make them put health along with supers. Oh, and get an art director. Also, avoid clockwork or any other "pro" fighter. It's good for nothing, considering the game still has four beyond broken characters obliterating everything else months after the release.