Reply
Topic Options
Mark Topic as New

Mark Topic as Read

Float this Topic for Current User

Bookmark

Subscribe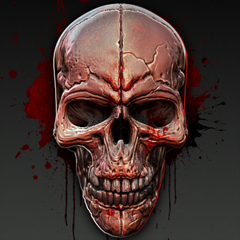 Offline
Re: What's your funniest moment in PSA: BR?
Two funny moments happened over the past day.
1. I was playing quick match 2v2 and everyone was Kat. It was on Franzea so when the match was loading up, someone said on his mic "Well, gentlemen, it seems we have ourselves a good old fashion KAT fight, meow. " And whenever someone was respawn from being in the water for too long, the same guy played "KITTY GOT WET" drake noice. I was dying but the good news we that my team won
2. Same situtation, my team was 2 Kats against 2 parappas. And some guy said on his mic "AH **bleep**, DEY IN THE DOGHOUSE NOW, MOTHER**bleep**ER" and for the duration of the match, he kept on barking like a dog. It was annoying yet funny. And i picked up another win.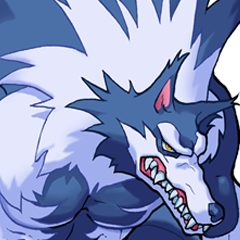 Offline
Re: What's your funniest moment in PSA: BR?
To this day its still when a Fat Princess came up behind 2 of us getting comboed by a kratos (FFA match) she uses her lvl 2 and as she transforms, Kratos stops what hes doing, turns around and cuts the chicken in half with his lvl 1 as she is still screaming "CHICKEN" and since she tried to jump it feathers were flying all over the place LOL.
Never laughed harder since except maybe whenever a Kratos gets lvl 3 in 45 seconds then gets 0 kills and ragequits (FFA again)
"ZA ZA ZA ZA ZING"
Mains: Jak, Isaac Subs: Spike, Drake, Evil Cole
6 Seasons with Black Belt! (should be 8)