Reply
Topic Options
Mark Topic as New

Mark Topic as Read

Float this Topic for Current User

Bookmark

Subscribe
Highlighted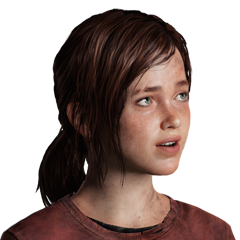 Offline
Re: What's Your Fighting Style?
[ Edited ]
My playstyle has always included a ton of jumping and smash mouth comboing...I try and keep my pressure while keeping my oppenent at bay so they cant combo me or start up they're own pressure.
but I switch it up sometimes and i'll play with a heavy character who's slow and very strong and just destroy eveything in my path

So I think Dante and Nariko will fit my playstyle very well so i'll be maining them most likely.. but I'll also use everyone in my sig!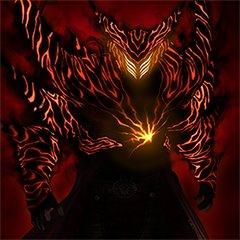 Offline
Re: What's Your Fighting Style?
I take the conservative approach. I do my fair share of offense & defense, while utilizing a fighters special moves/mannerisms to an extent. I choose fighters with a good amount of options and acceptible manuverability, such as: (SF) Adon, Sakura; (KoF) K', Kula; (Tekken) Asuka, Lars; (SG) Filia, Ms. Fortune. I have a certain disdain for some grapplers and power hitters like Hakan & Tager (doesn't mean that they suck though).
Re: What's Your Fighting Style?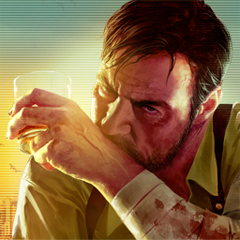 Offline
Re: What's Your Fighting Style?
My personal fighting style? Well, let's see.
Since superbot screwed the pooch so hard on the beta that the pooch had to lock itself in the bathroom for an hour with a tube of soothing cream (only letting in the diehard PS fanboys (the people who waste money on the Playstation subscription - real sly Superbot, only let people you KNOW will like the game play it and praise you) test the game out pre-launch), I'm going to be using Smash Bros for my references.
In Smash, I use characters like Bowser and Samus. I like the characters that hit hard. Speed isn't what I'm concerned with. I don't run from my foes, I fight them head-on. A little bit more agility like Samus is a plus, but the fact that she hits harder than alot of others in Smash, she is right up there in my top 2

Re: What's Your Fighting Style?
For me, back in my Brawl days, I was walkways picking Mario as my main because 1. He's an easy-to-up character type. 2. He gas great tool that can apply to put pressure toward opponents. 3. Character loyalty since Melee.
My playstyle consist of all-offense type game, but with very horrible defense games. I planning to pick up Spike due to the fact he shares these tools with Mario.
On second hand, I'm used to playing close-ranged type characters so I'm gong to pick up Heihachi for that I'm familiar with his game style from the previous Tekken games.
I'm going to try out Kratos, Parappa, Sir Dan, Ratchet, Jak, and Big Daddy when the game comes out.